72L Built-in Oven With Pyrolytic Self-Clean FV-EL62
FV-EL62
Promotions Applicable: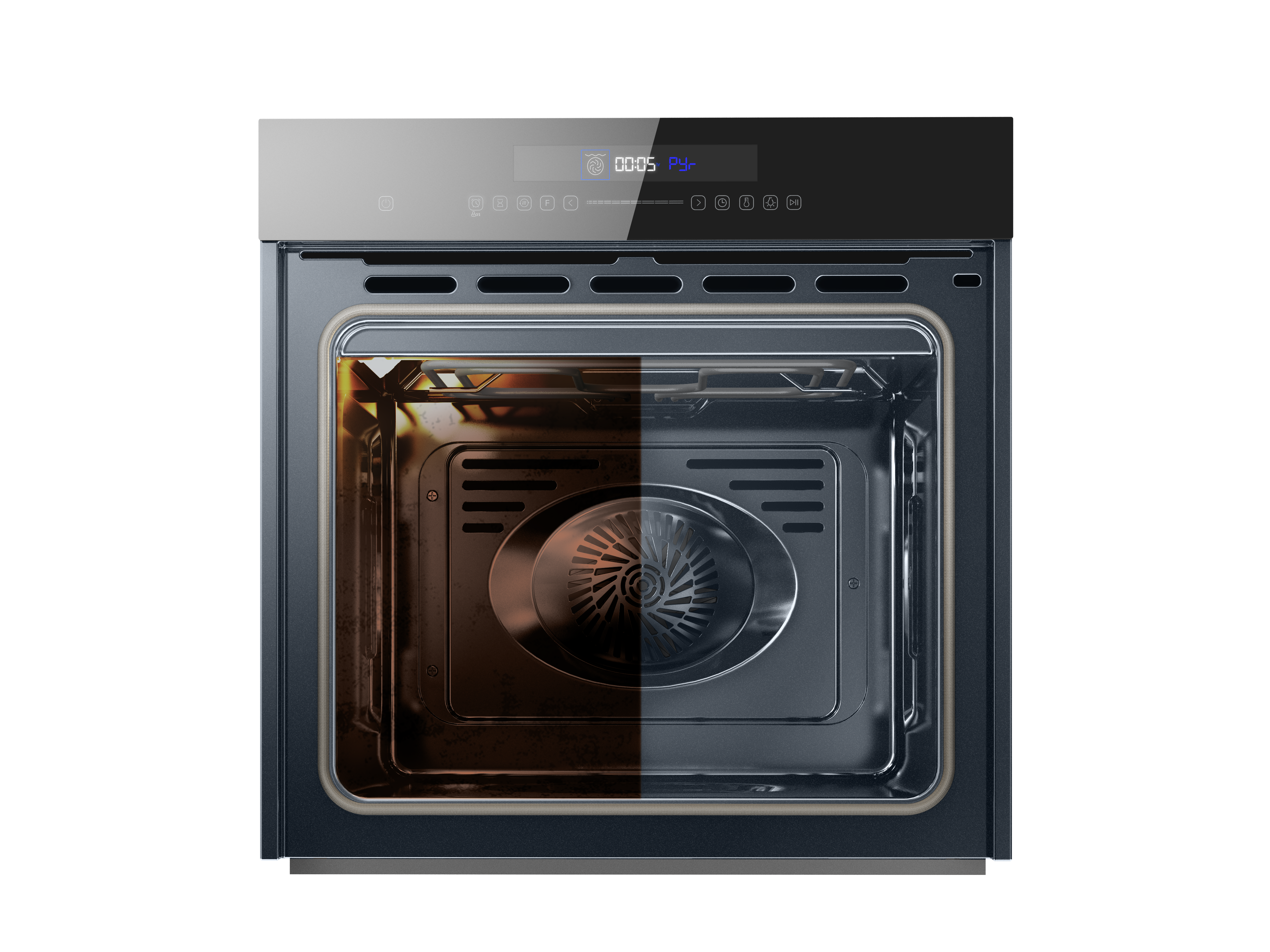 01/ Swift & Easy Cleaning with Pyrolytic Self-Clean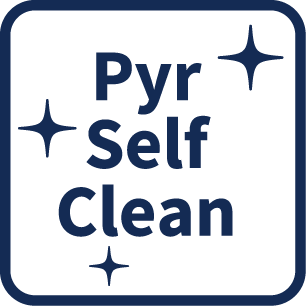 Raise the inner temperature up to 445°C to incinerate residues and grease for a swift wipe-cleaning experience.
02/ Extra Durability with Heat Shield Coating
A special Heat-resistant Enamel Coating enables the inner oven to withstand high temperatures up to 445°C. It helps protect the oven's internal components from the extreme temperatures generated when in use, extending the lifespan of the appliance.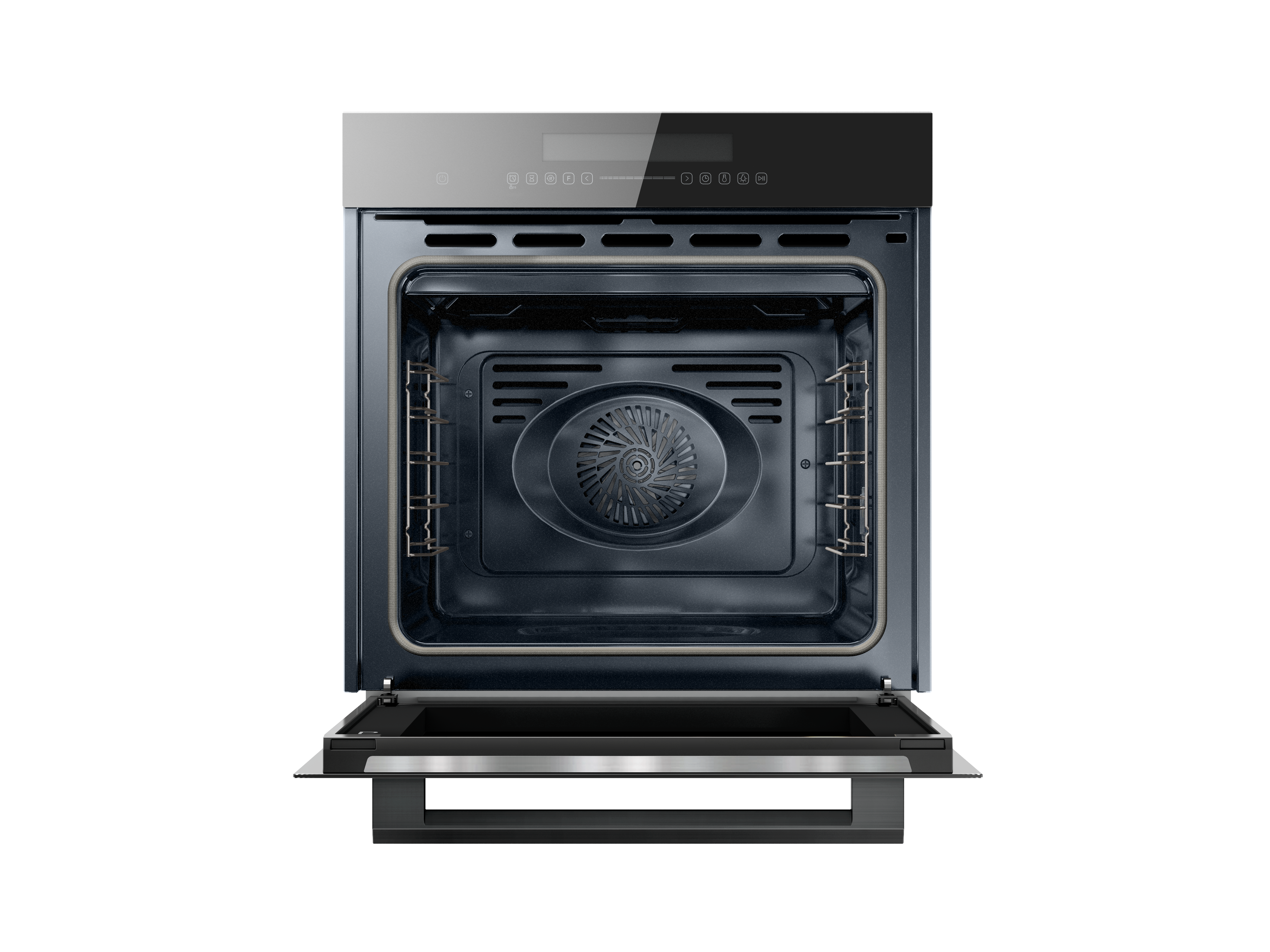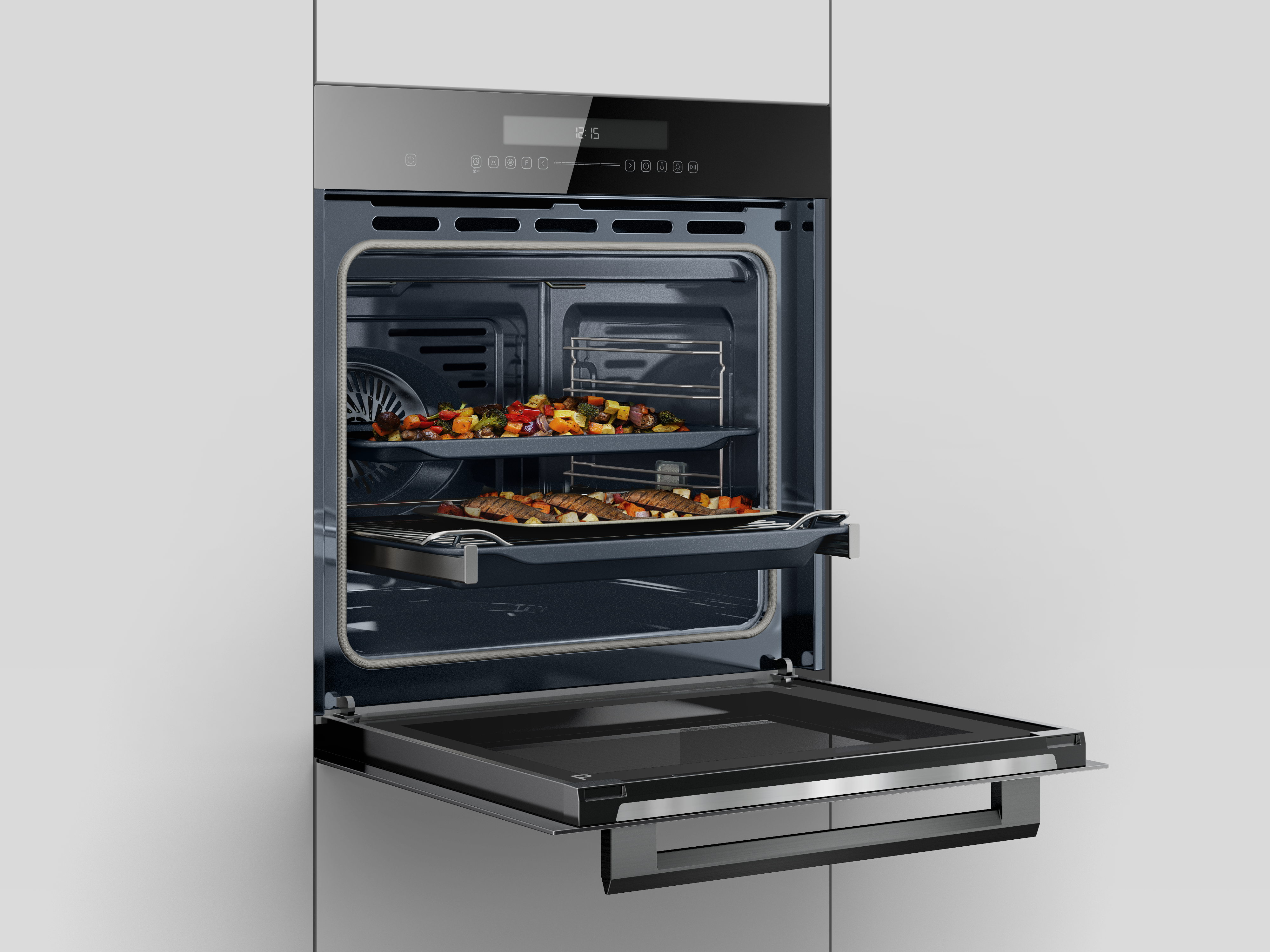 03/ 72L Cavity with Telescopic Rail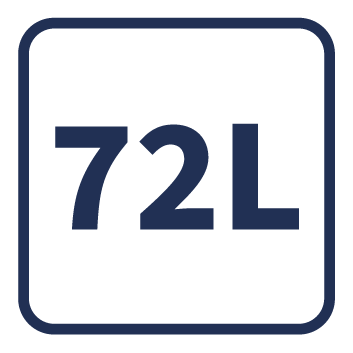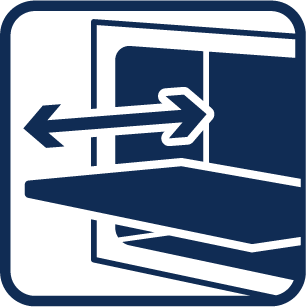 Whether a party for one or a party for all, this 72L Oven boasts 5 shelf positions, giving you an enormous capacity to cook more significant portions. The fully extendable Telescopic Rail makes it easier to check on your cooking, getting the food in and out without any hassle.
04/ 4-Layered Glass Door for Added Safety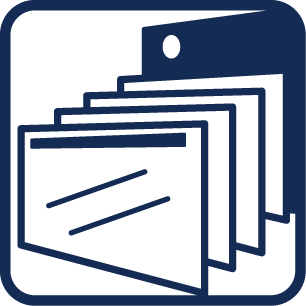 These 4 Toughened Glass Layers lessen heat on the glass door during usage to avoid burn or shock injuries, further increasing its safety for families with children.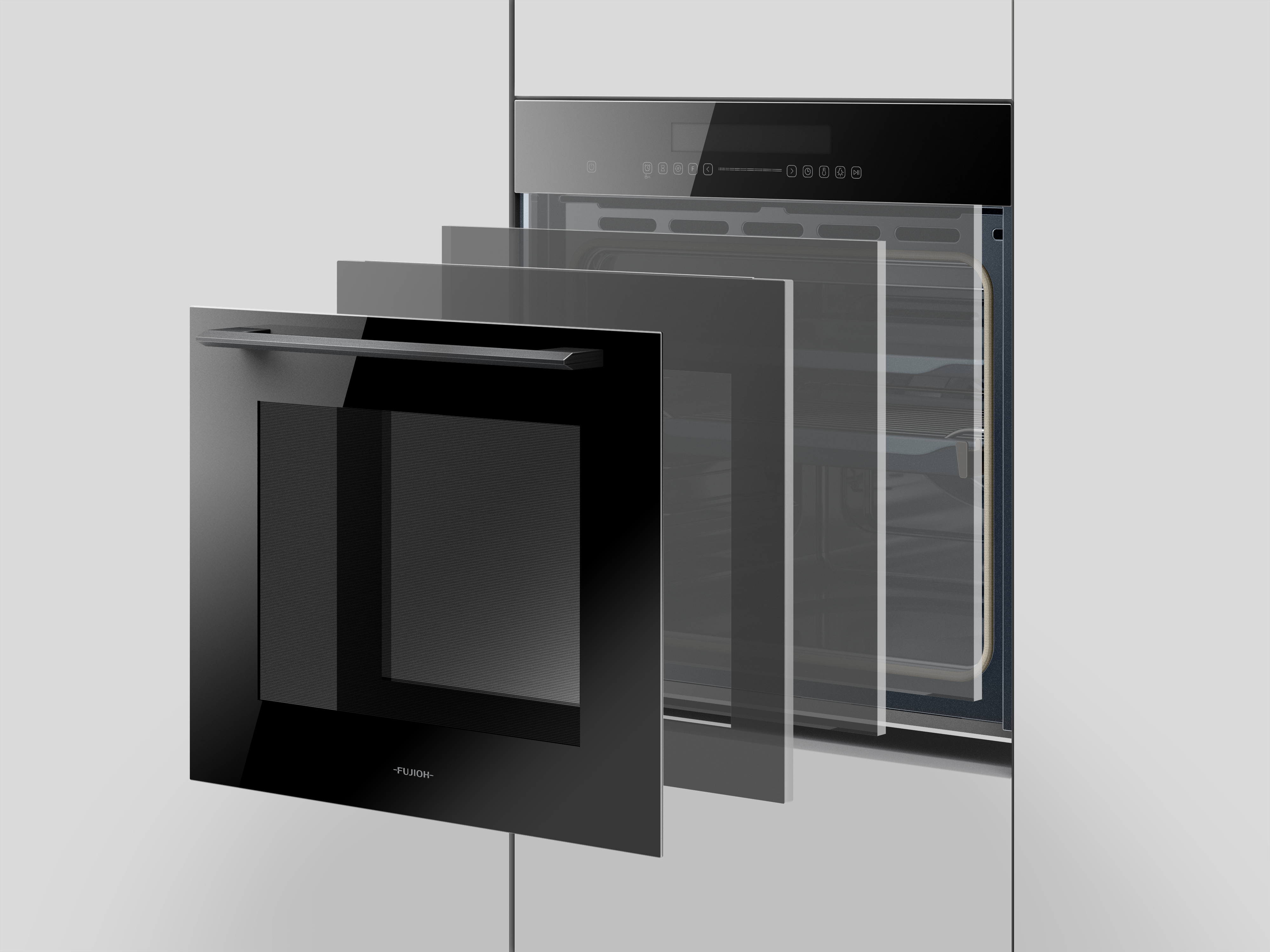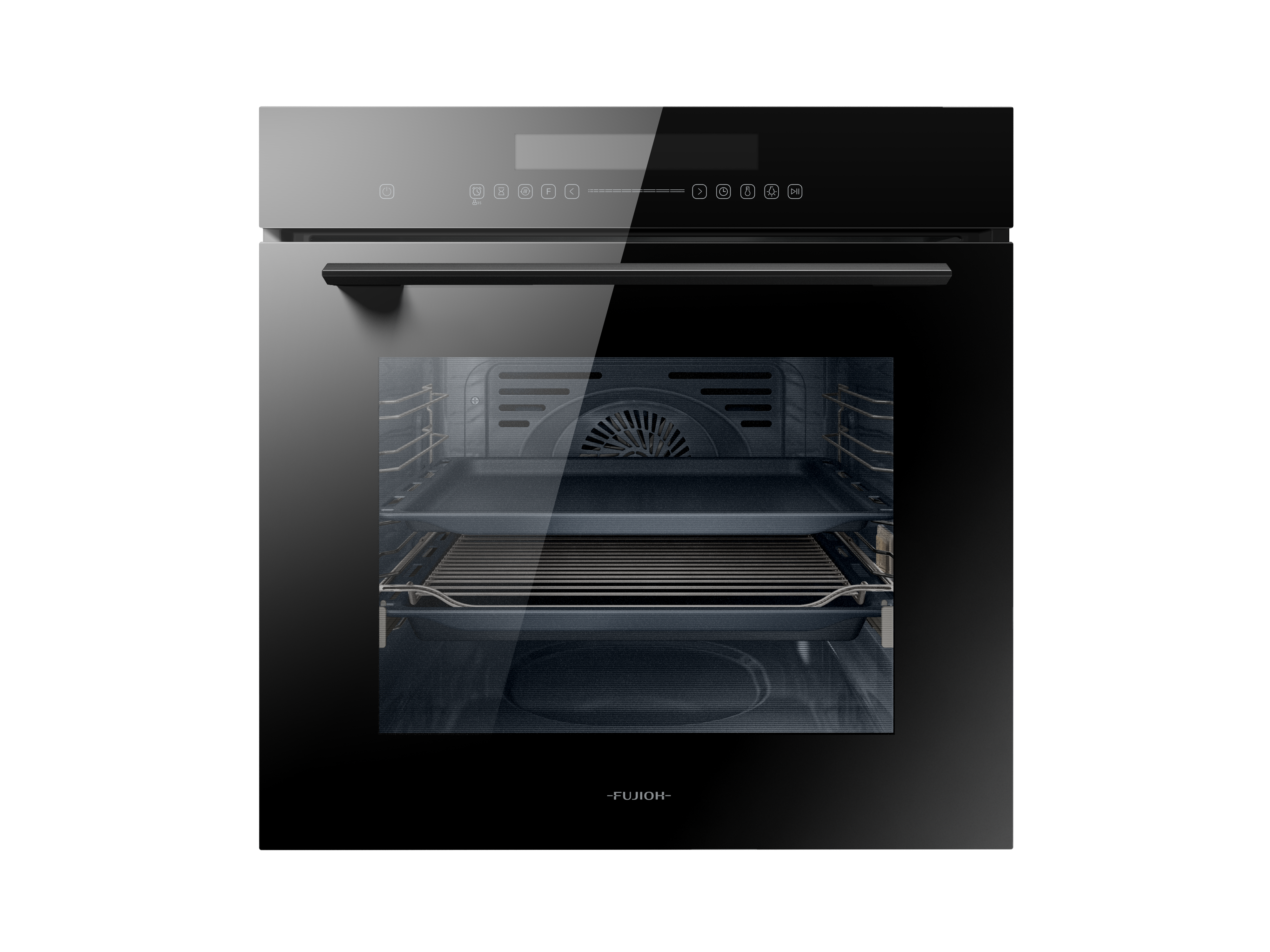 05/ Efficient Cooking Made Easy with Timer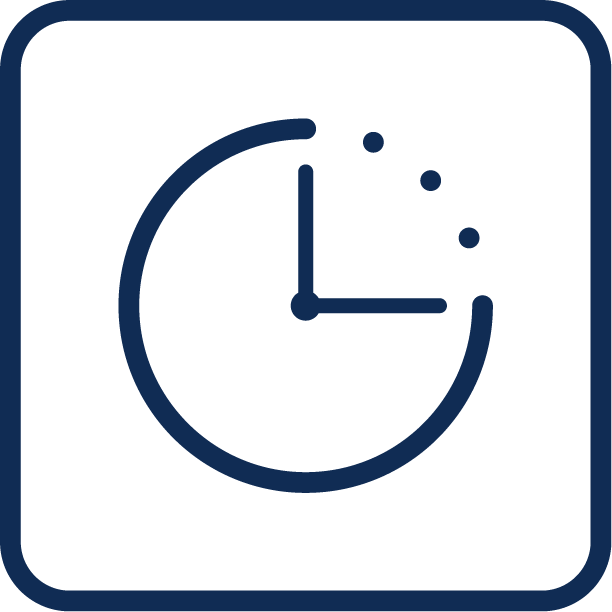 Our oven Timer allows you to set cooking duration, use Minute Minders as an alarm to add ingredients or adjust the heat level, and schedule the cooking End Time if you have a hectic schedule. Now you can enjoy your meal when it's convenient for you.
| | |
| --- | --- |
| Type | Built-in Electric Oven |
| Gross Dimensions [mm] | W595 x D565 x H595 |
| Cut-out Dimension [mm] | W560 x D550 x H590 |
| Weight [kg] | 42 |
| Voltage [V/Hz] | 220-240 / 50-60 |
| Rated Power Consumption | 3200 |
| Ampere required [A] (Based on 240V) | 15 |
| Temperature Range | 30-250°C |
| No. of Layers of Glass Door | 4 |
| Display | LED |
| Switch | Touch Control + Slider Control |
| Cavity | Heat Shield Coating |
| No. Of Rack Position | 5 |
| Function | 14 |
| Cavity Capacity [L] | 72 |
| Timer | Yes |
| Set End-Time | Yes |
| Child Safety Lock | Yes |
| Accessories | Wire Rack / Enamel Baking Tray / Deep Enamel Baking Tray / Telescopic Rail (1 set) |
* All specification are based on stringent in-house test results conducted in Fuji Industrial Co. Ltd, Japan
Accessories
Wire Rack
Enamel Baking Tray
Deep Enamel Baking Tray
Telescopic Rail x 1 set
CHECK FOR ACCESSORIES AVAILABILITY