900mm Chimney Cooker Hood
FR-CL1890 R/V
Promotions Applicable: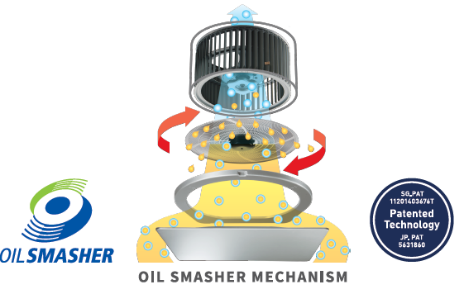 High-speed Spinning Disk

Patented OIL SMASHER High-speed Spinning Disc keeps oil out.
The disk spins and catches most of the oil in fumes. The oil on the disk spun off by centrifugal force and collects in the oil tray.
Easy to Clean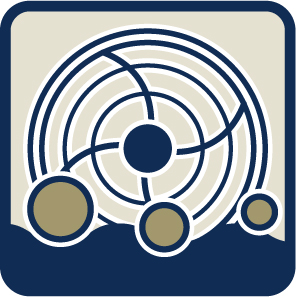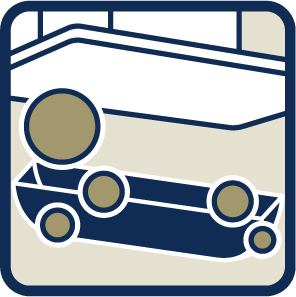 The material repels oil and lifts it from the surface so it's easy to wipe up. Cleaning takes much lesser time and effort compared to conventional materials.

Oil gets lifted from the surface by water thanks to the hydrophilic coat. That's what makes the disk so easy to clean.

Cleaning Reminder Feature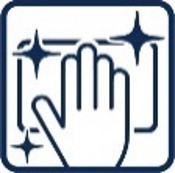 Reminds you when it's time to clean, so you'll never forget.
Cleaning the lamp lights up according to the total running time of the cooker hood.
*Items to clean: Parts that can be removed and cleaned (oil tray & disk)
*Time when running for 24 hour mode does not count
*Wipe off the rectifier panel and oil panel in normal daily care
Models

FR-CL1890R

FR-CL1890V

Type

Recycling

Ventilation

Material

(Body) Galvanized Steel

(Body) Galvanized Steel

Dimensions [mm]

W900 x D600 x H750~800

W900 x D600 x H550~960

Weight [kg]

31

28

Power Consumption [W]

(220/230/240V)

94/94/94

62/62/62

Voltage [V/Hz]

220-240/50

220-240/50

Duct Diameter [mm]

-

150

Sound Level [dB]

(220/230/240V)

54/54/54

46/46/46

Oil Capturing Ratio [%]

94

91

Switch

Electronic Soft Touch

Electronic Soft Touch

Speed

3 Speed & Boost mode & 24 hour mode

3 Speed & Boost mode & 24 hour mode

Hood Body

Oil Repellent Paint

Oil Repellent Paint

Fan

Steel fan

Steel fan

Rectifier Panel

Oil Repellent Paint

Oil Repellent Paint

Filter

Aqua Slit Spinning Disk

Stainless Steel with Hydrophilic Coating

Aqua Slit Spinning Disk

Stainless Steel with Hydrophilic Coating

Oil Tray

Oil Repellent Paint

Oil Repellent Paint

Motor

DC Motor

DC Motor

Lighting

LED 3.5W x 1

LED 3.5W x 1

Timer

3/15/30 min & Cleaning Lamp Function

3/15/30 min & Cleaning Lamp Function
Accessories
Oil Tray
Oil Smasher Disk
Aqua Slit Spinning Disk
CHECK FOR ACCESSORIES AVAILABILITY