900MM Chimney Cooker Hood With Gesture Control
FR-LT2290 V
Promotions Applicable: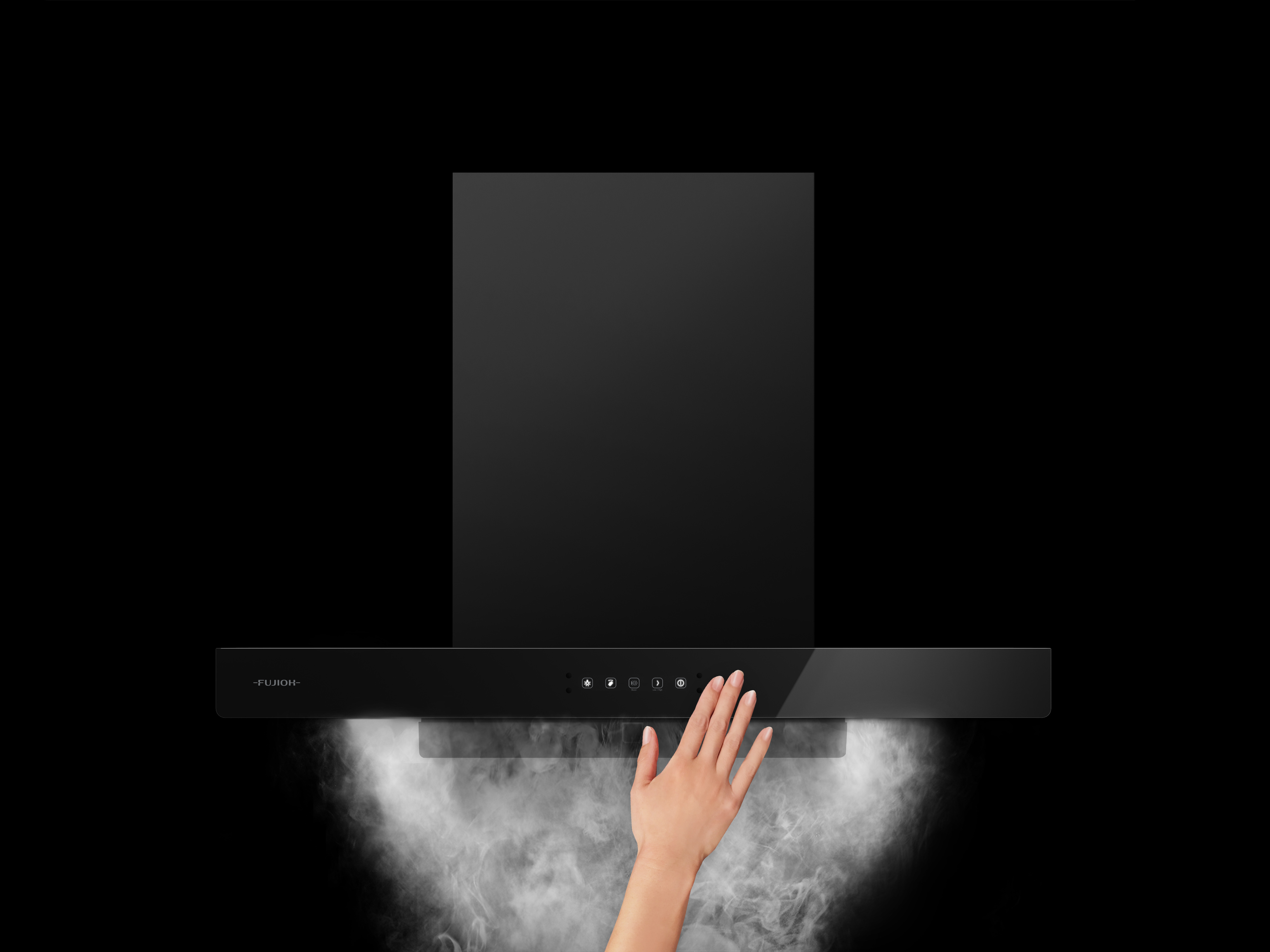 Convenient Gesture Control
The hands-free gesture control feature allows you to turn on/off the hood and lights with a simple wave. This hood can be operated manually by using the touch control panel too.

High Fume Extraction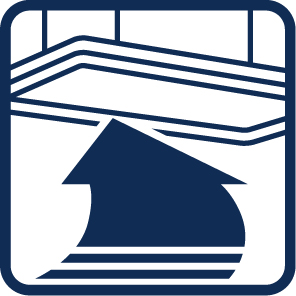 High air flow with lower sound noise level, 2 speeds setting and boost mode with impressive fume extraction in a soundless kitchen environment.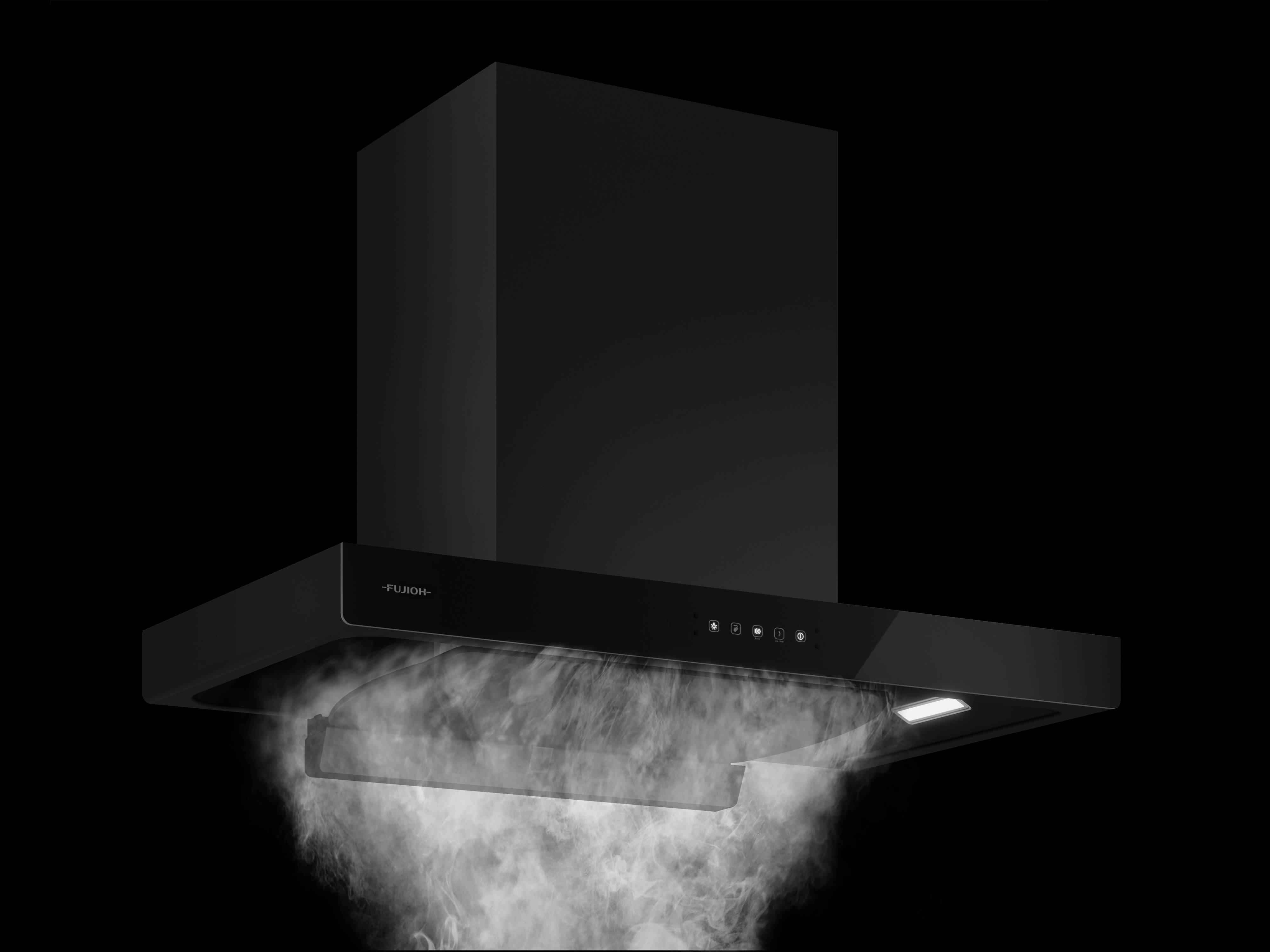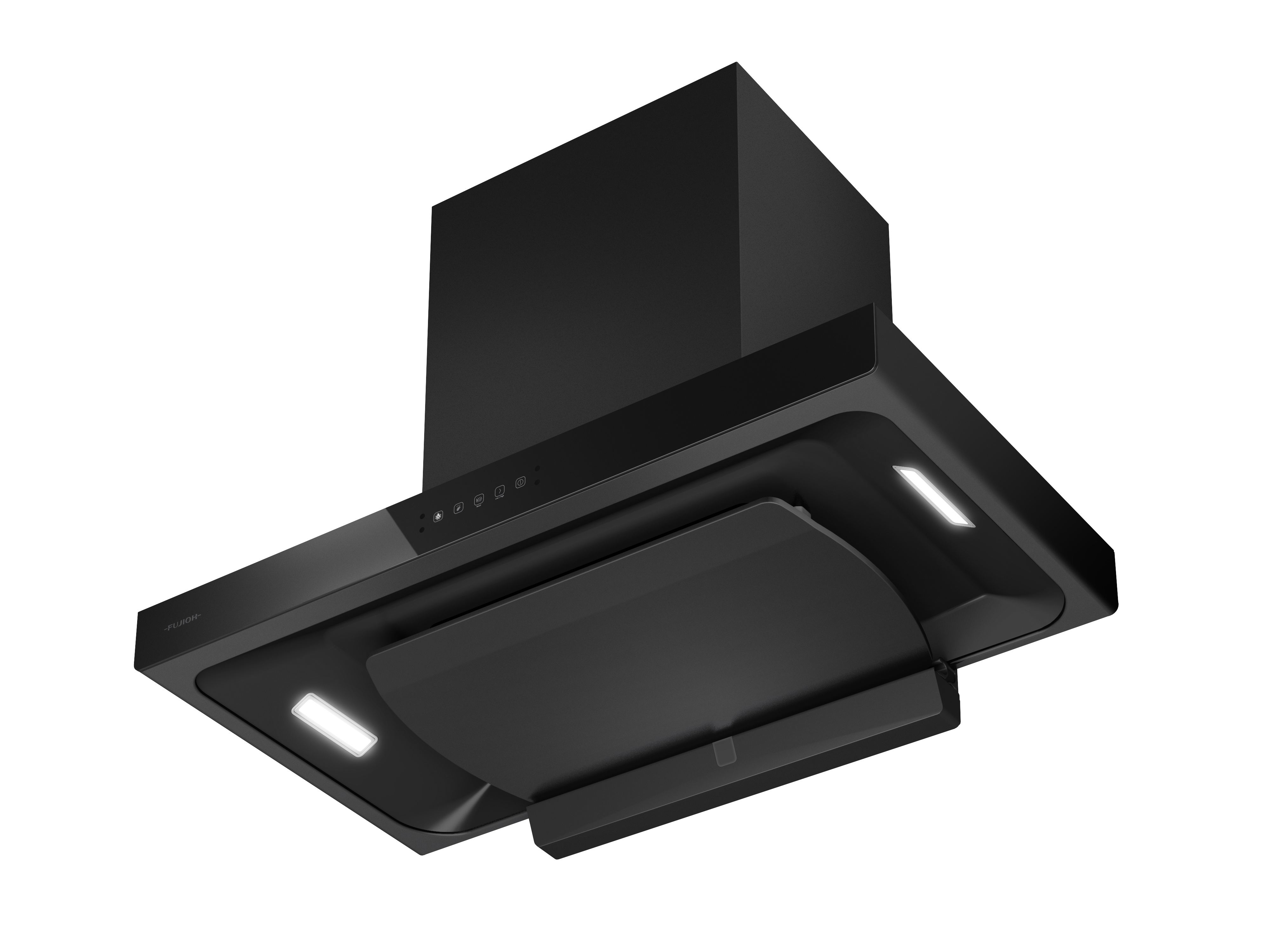 Easy Cleaning with Seamless Design
The oil panel made up by the expansion of a single metal sheet, leaving no room for welding marks or screws.
Large Oil Tray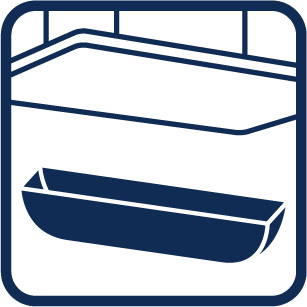 The larger oil tray provides greater oil collection space up to 650 ml and the oil level can be viewed through the oil tray window making maintenance a hassle free experience.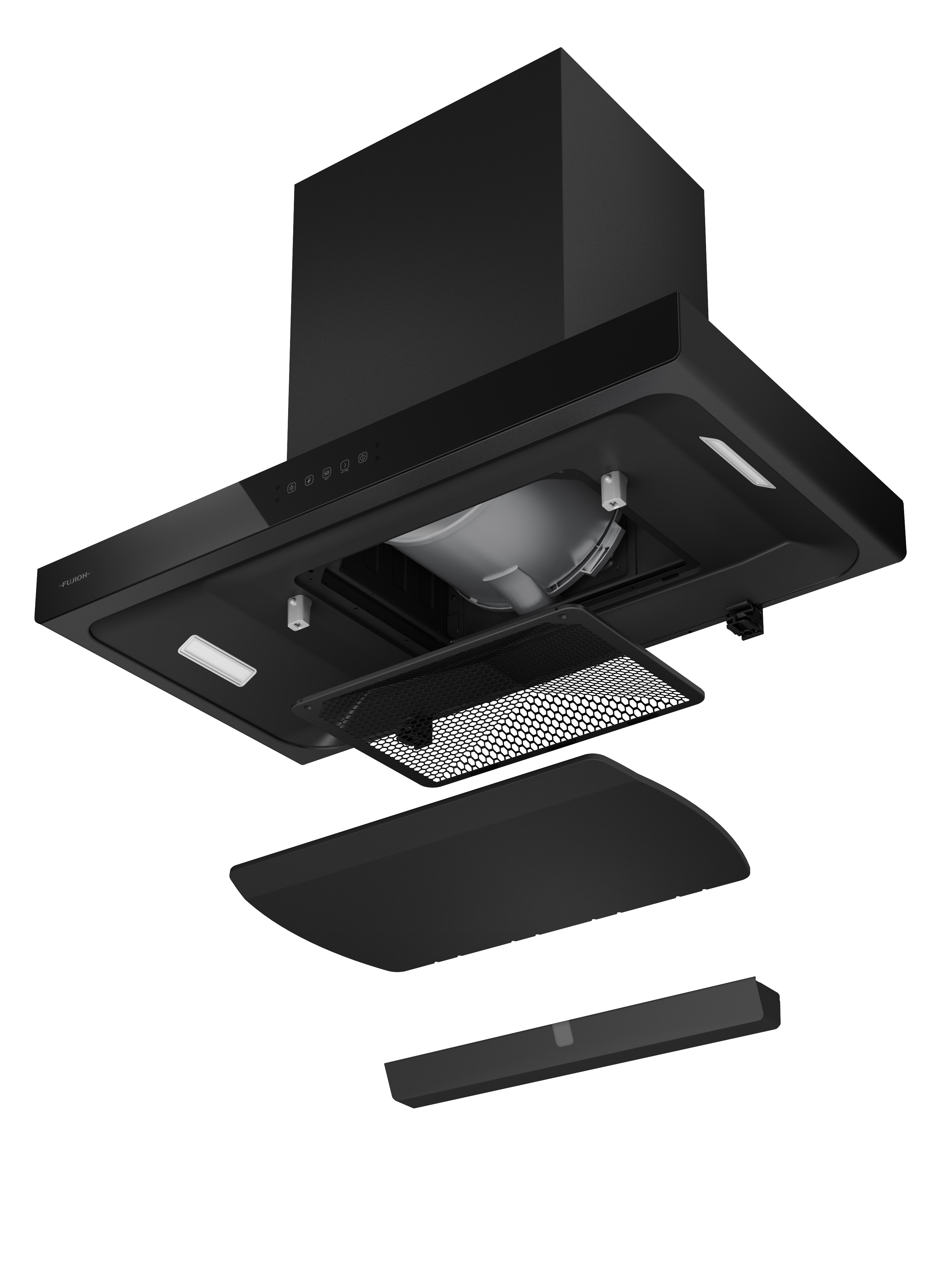 3 Mins Timer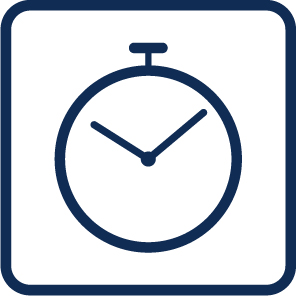 Eco LED Lighting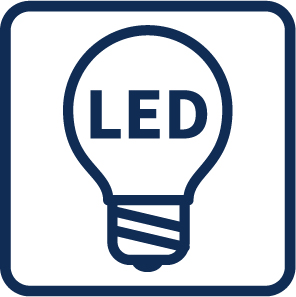 Models

FR-LT2290V

Type

Ventilation

Dimensions [mm]

W896 x D494 x H672~957

Weight [kg]

26

Power Consumption [W]
(220/230/240V)

High: 277/297/318

Boost: 324/348/374

Voltage [V/Hz]

220-240/50

Duct Diameter [mm]

190

Sound Level [dB]
(220/230/240V)

High: 47/48/50

Boost: 50/52/53

Oil Capturing Ratio [%]

83

Switch

Touch Switch + Gesture Control

Speed

2 Speeds + Boost Mode

Hood Body

SPCC with Black Paint

Rectifier Panel

SPCC with Black Paint

Filter

Fan Guard

Motor

AC Motor

Lighting

LED 1.5W x 2

Timer

3 mins
Accessories
Oil Tray
Fan Guard
Rectifier Panel
CHECK FOR ACCESSORIES AVAILABILITY