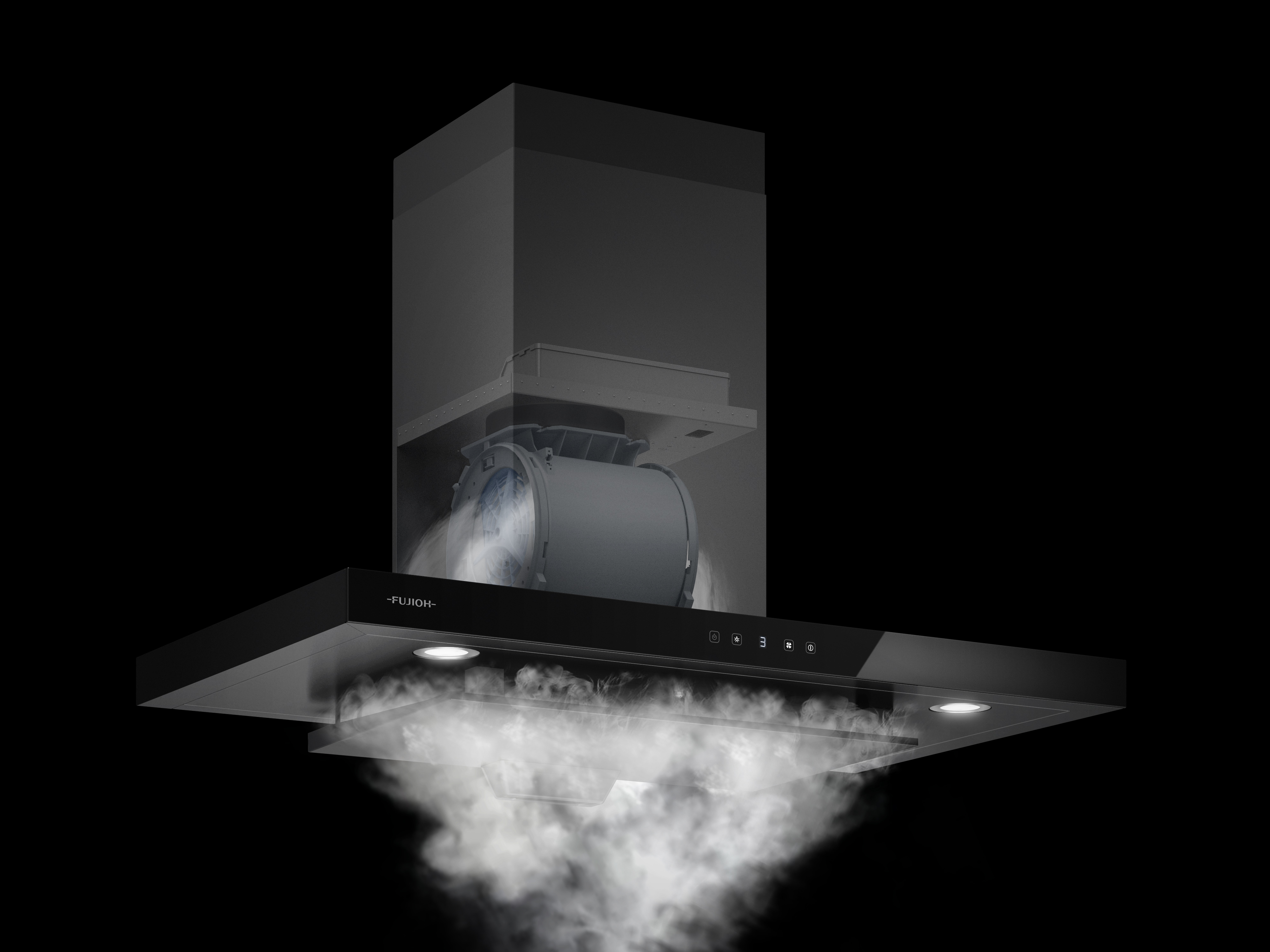 Efficient Suction With Rectifier Panel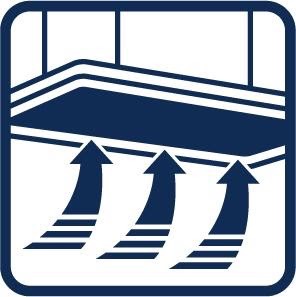 The customized rectifier panel makes the inlet opening narrower, improving the efficiency of fume suction. Moreover, with the combination of slot filter able to contributes in high oil capturing up to 88%.
Metal Fan With Double Side Suction
The compact metal fan with double side suction for efficient smoke suction.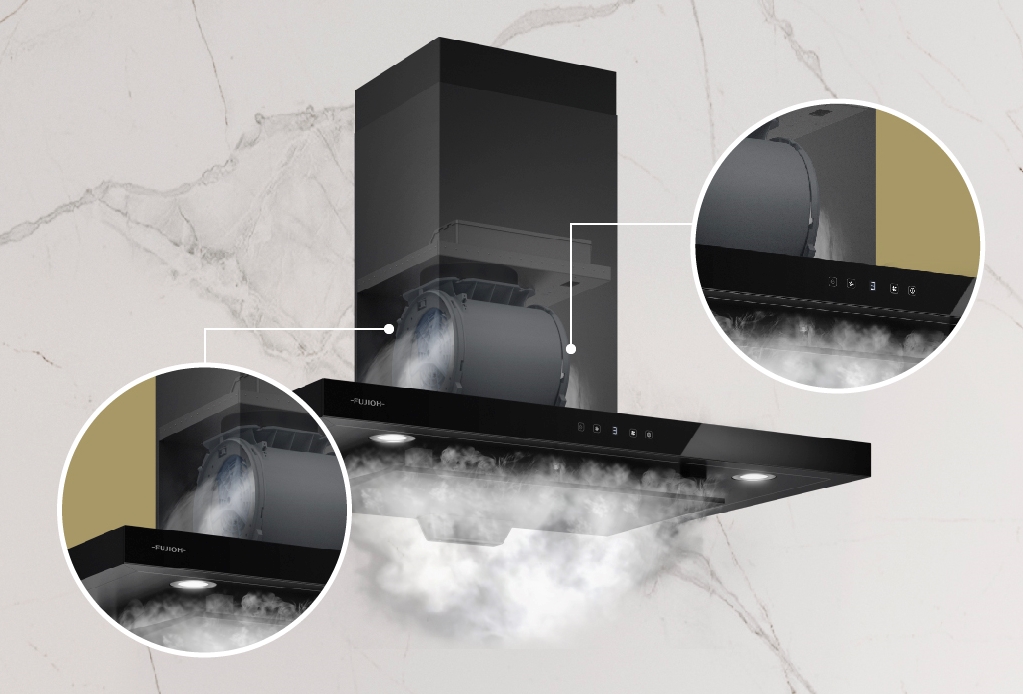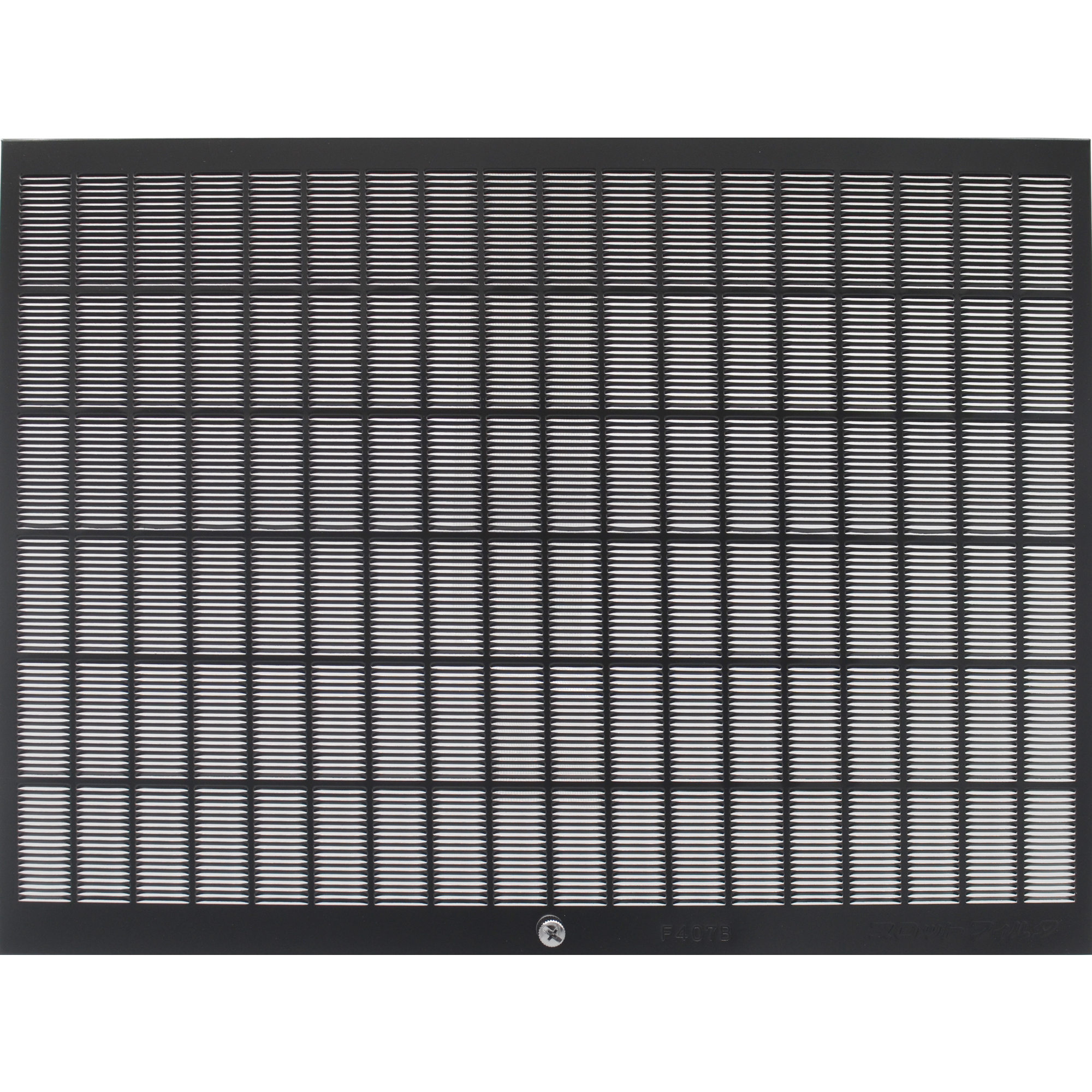 Easy Cleaning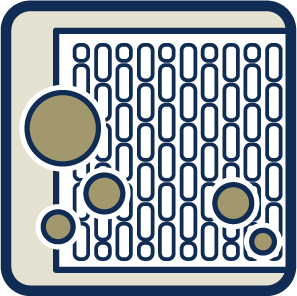 Slot filter (Made in Japan) coated with oil repellant coating which repels and do not allow oil to stick on the metal surface, making the filter surface easy to clean.
9 Mins Timer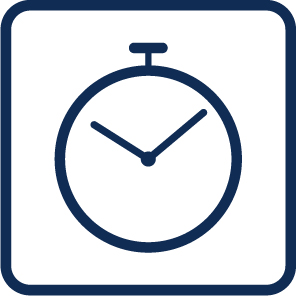 Eco LED Lighting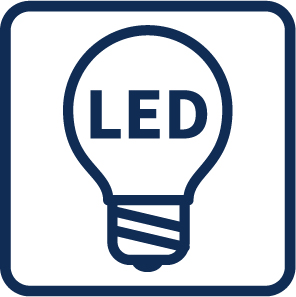 Models

FR-HT2190V

Type

Ventilation

Dimensions [mm]

W895 x D505 x H590~1030

Weight [kg]

18.5

Power Consumption [W]
(220/230/240V)

244/260/275

Voltage [V/Hz]

220,230,240/50

Duct Diameter [mm]

150

Sound Level [dB]
(220/230/240V)

58/59/59

Oil Capturing Ratio [%]

88

Switch

Touch Switch

Speed

3 Speeds

Hood Body

Black Coated Paint

Fan

Metal Fan

Rectifier Panel

Paint

Filter

Slot Filter
Oil Repellent Coating

Motor

AC Motor

Lighting

LED 1.5W x 2

Timer

9 mins
Accessories
Oil Tray
Slot Filter
Rectifier Panel
CHECK FOR ACCESSORIES AVAILABILITY