Hybrid Hob With Induction & Ceramic Zones
FH-IC7020
Promotions Applicable:
01/ 2-in-1 Hybrid Hob with Bevelled Edge Finish
Combining the power of induction hob with the versatility of a ceramic hob allows for quick heating and multiple cookware options all in one place. With its elegant Bevelled Edge Finish, it adds a touch of elegance to any kitchen while providing superior cooking performance.
02/ SCHOTT CERAN® Ceramic Glass Cooktop with Seamless Design
With exceptional thermal resistance and mechanical strength, it can handle even the largest cooking loads with ease. The seamless and durable surface design is not only safe to use but easy to clean and maintain.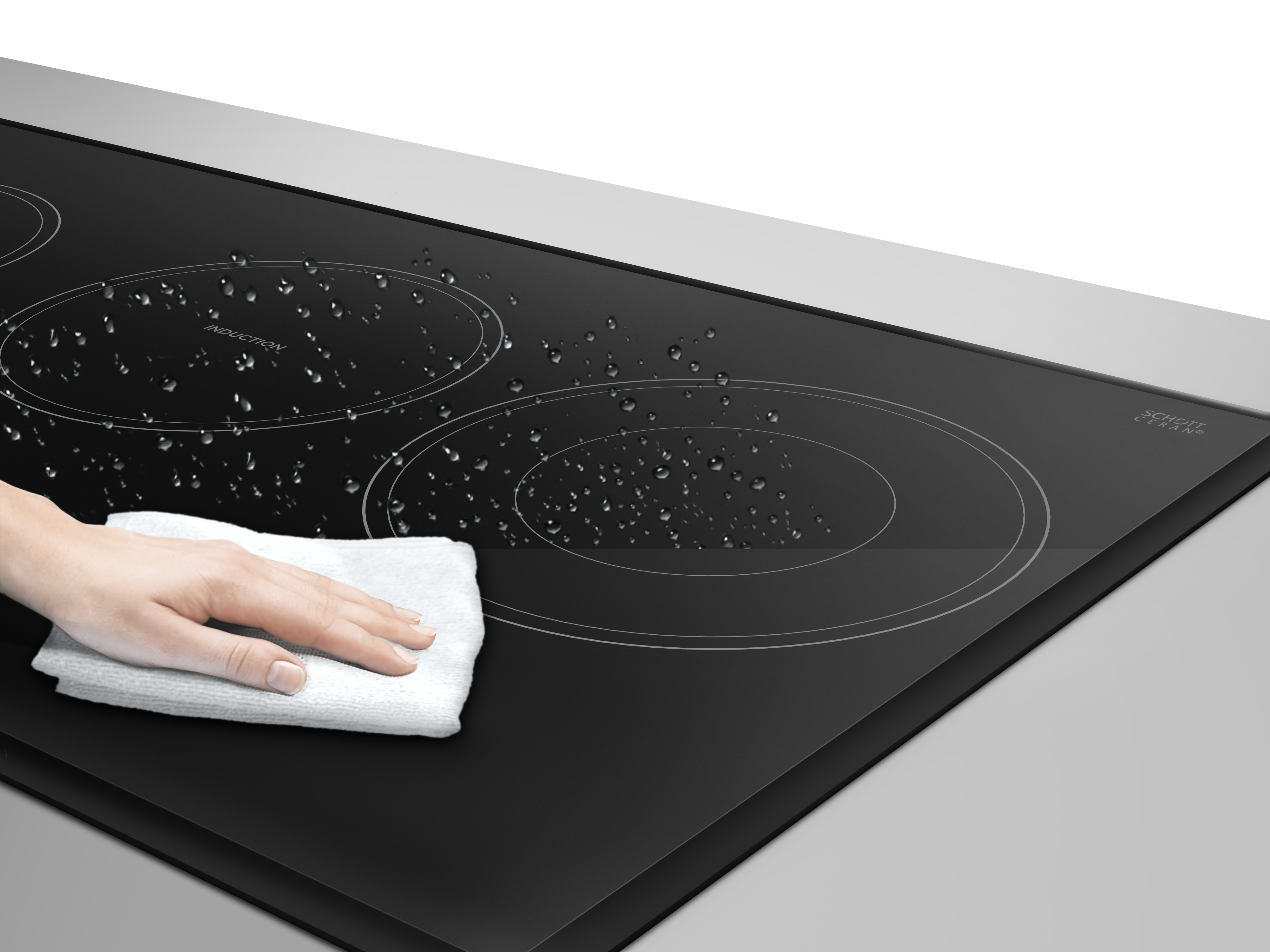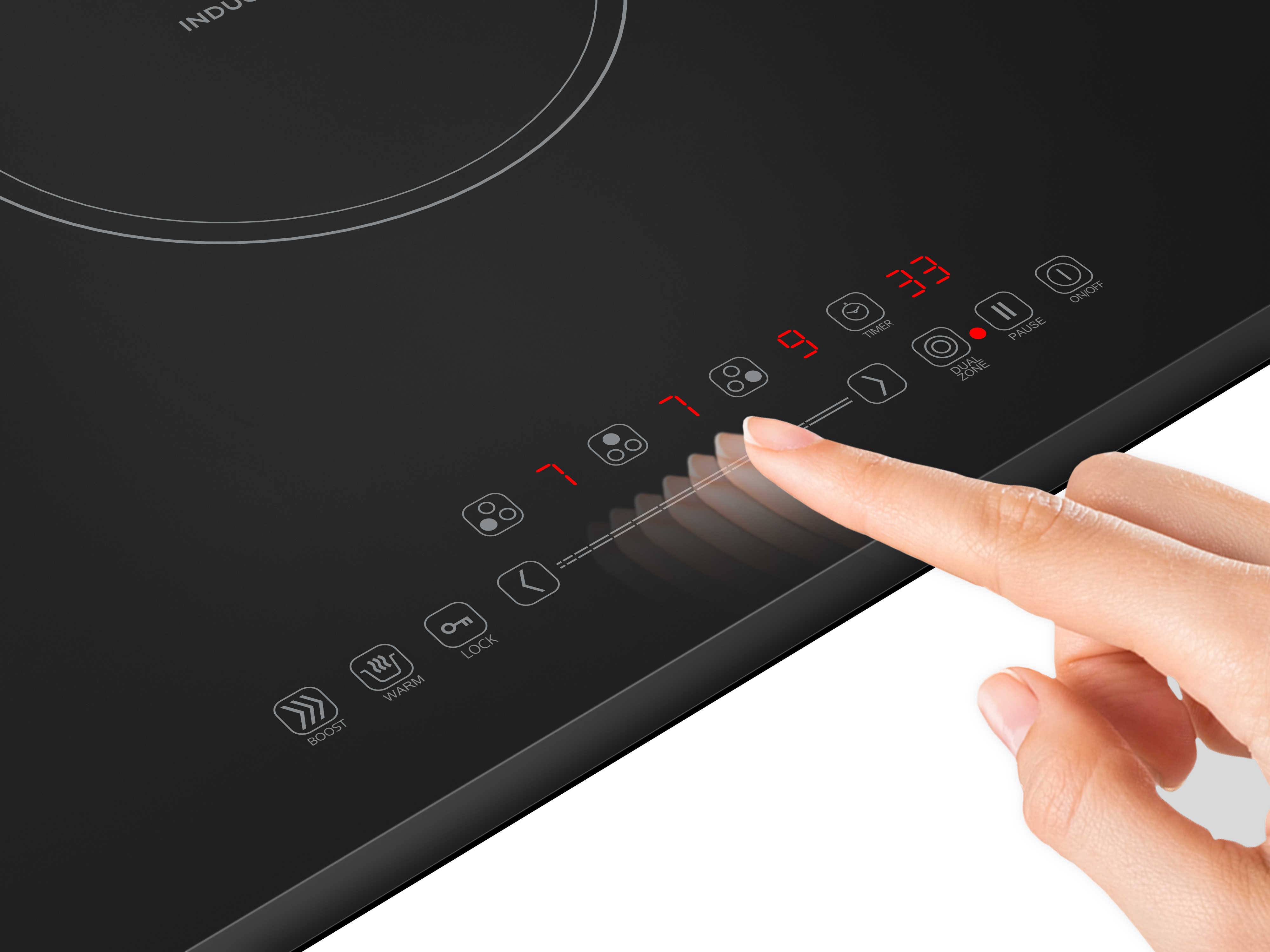 03/ Powerful Heating Performance
Adjust between 9 different heating power levels with Slider Control and easily transform your cooking game from gentle simmering to intense stir-frying. Speed up your cooking time on FH-IC7020 with the powerful Boost Function.
04/ Double Protection With Over Temperature Protection and Foreign Body Detection
This innovative appliance monitors the inner hob temperature with precision, automatically stopping the heating process once it reaches 170°C on induction and 220°C on ceramic. When it detects that an incompatible object has not been removed on the induction hob, it ensures a safe environment by entering into 1-minute standby mode and turning it off.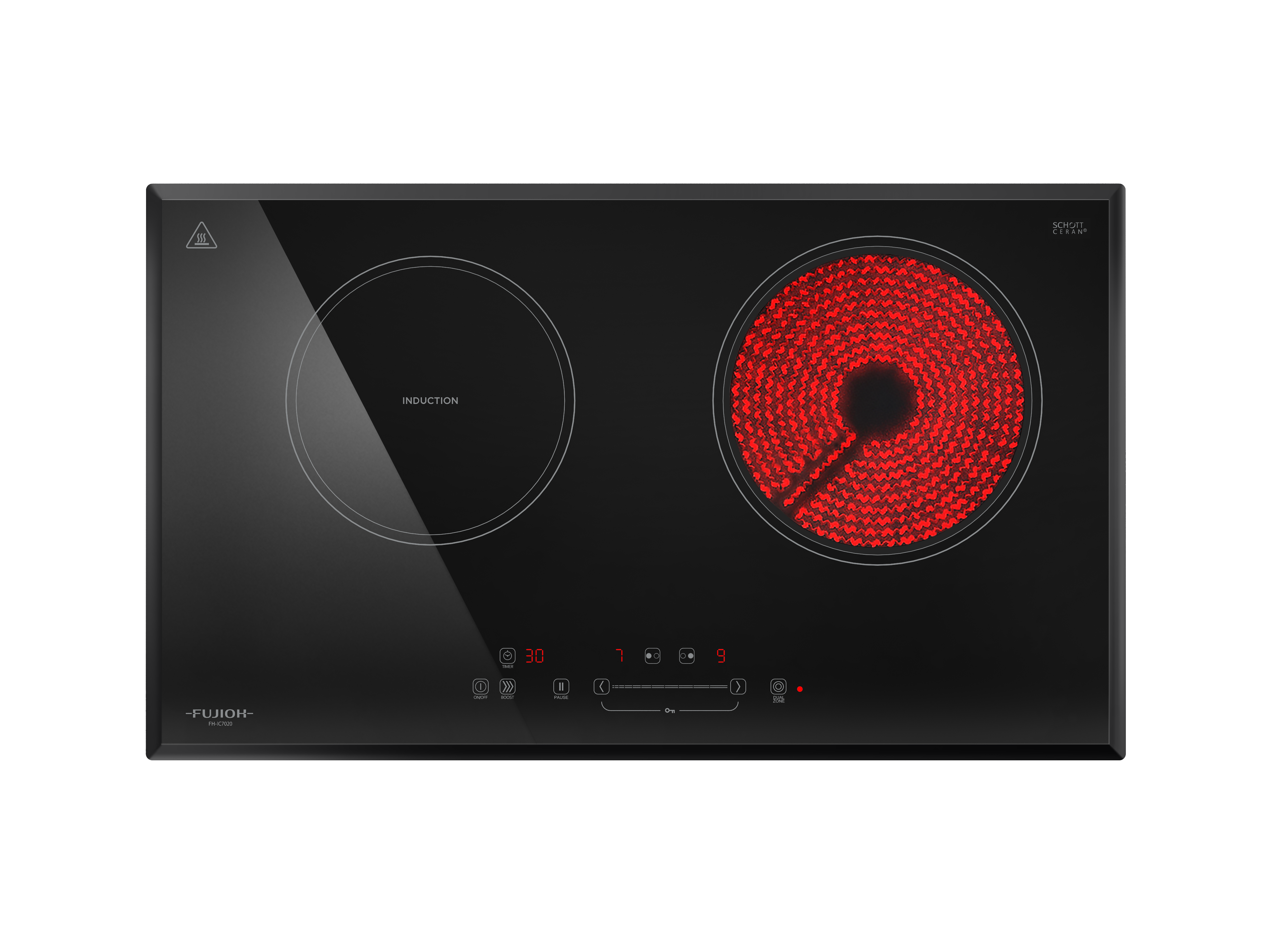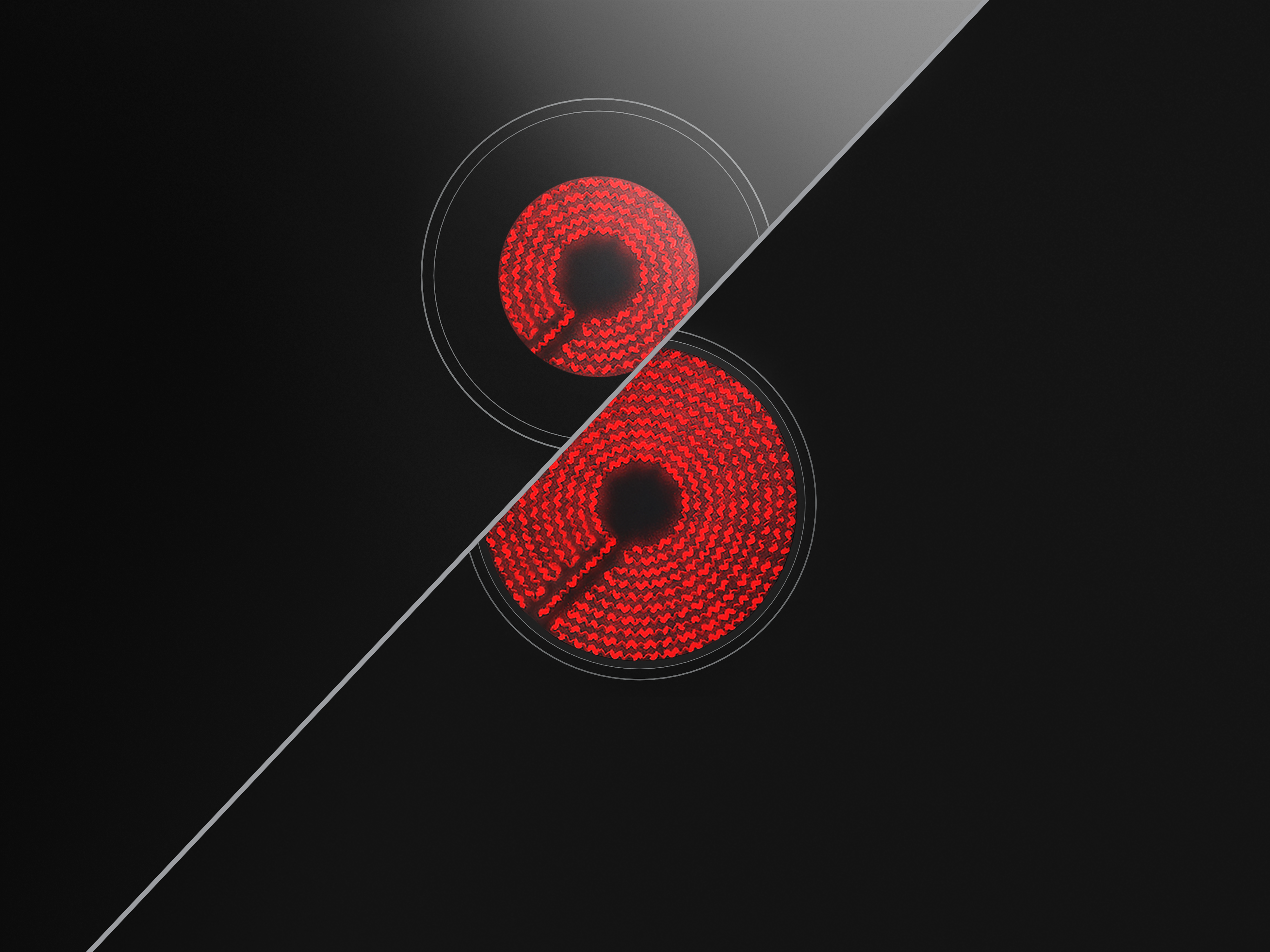 05/ Dual Heating Zone For Different Pots and Cooking Sizes
The ceramic hob features two different heating zones to accommodate varying pots and food sizes. It allows you to choose between the Dual Zone for larger cookware or the Central Zone for smaller pots to reduce energy loss.
Type

Induction x 1 / Dual Zone Ceramic x 1

Boost

Yes (for induction zone only)

Switch

Touch Switch with Slider control

Timer [min]

99

Power Setting

9

Child Safety Lock

Yes

Over Temperature Protection

Yes

Residual Heat Indicator

Yes

Auto Switch Off

Yes

Pan Sensor

Yes (for induction zone only)

Pause Function

Yes (for induction zone only)

Warm Function

No

Foreign Body Detection

Yes (for induction zone only)

Dual Zone Ceramic Heater

Yes (for ceramic zone only)

Surface

SCHOTT CERAN® Ceramic Glass

Colour

Black

Dimensions [mm]

W730 x D430 x H64

Cut Size [mm]

W680 x D380

Weight [kg]

9

Voltage [V/Hz]

240V/60Hz

Rated Power Consumption [W]

(L) 2300 + (R) 2200

Total = max 4500

Ampere required [A] (Based on 240V)

20

Zone Size [mm]

(L) 200 / (R) 138-230

Installation Method

Built-in