troubleshooting common cooker hood and gas hob issues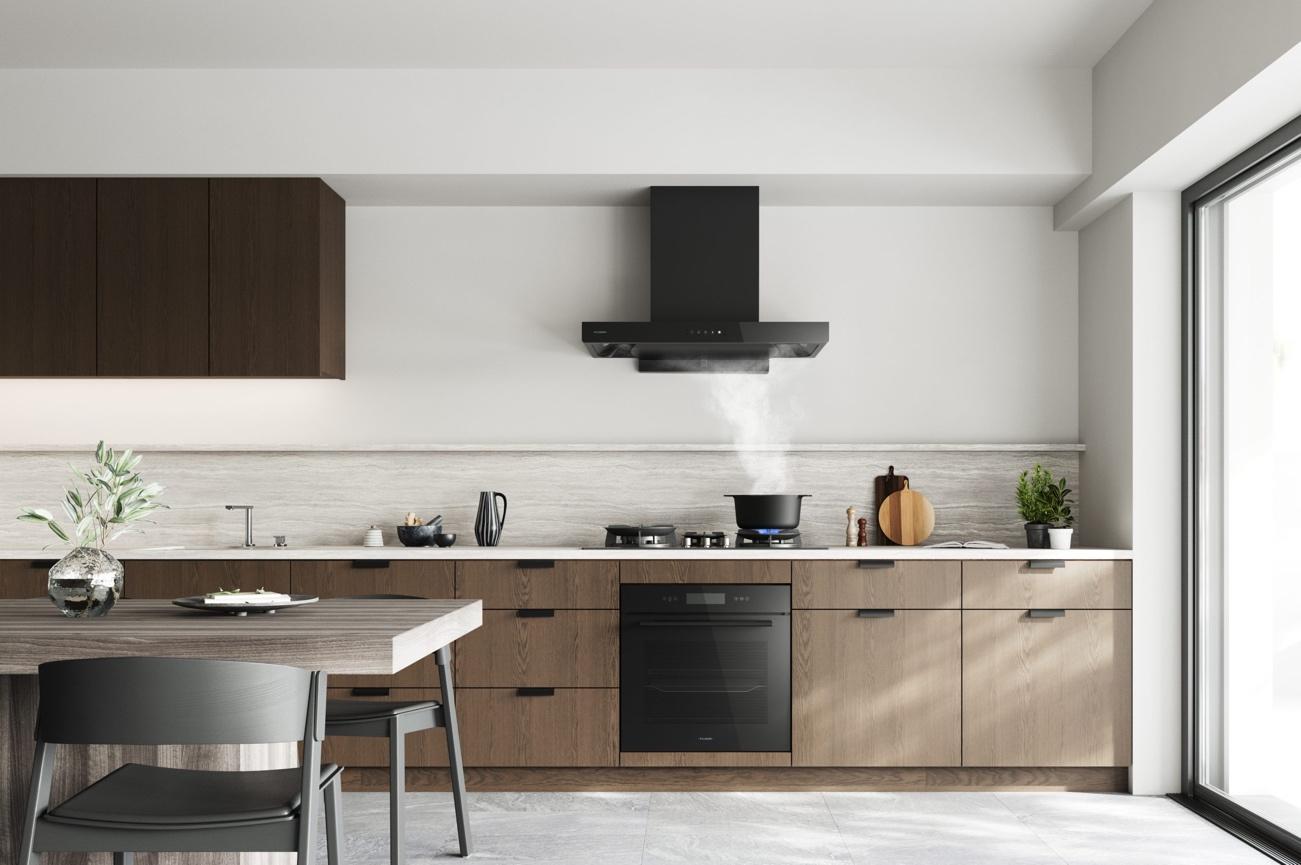 Featured product: FUJIOH Chimney Cooker Hood with Gesture Control FR-LT2990
The cooker hood and gas hob are two of the most important appliances in your kitchen, but when they start to malfunction, they can cause frustration and pose potential dangers. From strange noises to ignition problems, there are various issues that can arise with these appliances.
Fortunately, there are ways to help you troubleshoot and resolve some of the common issues. Whether you're dealing with a malfunctioning fan or a burner that won't light, we've got you covered in this comprehensive cooker hood and gas hob troubleshooting guide.
Common Cooker Hood Issues and Their Solutions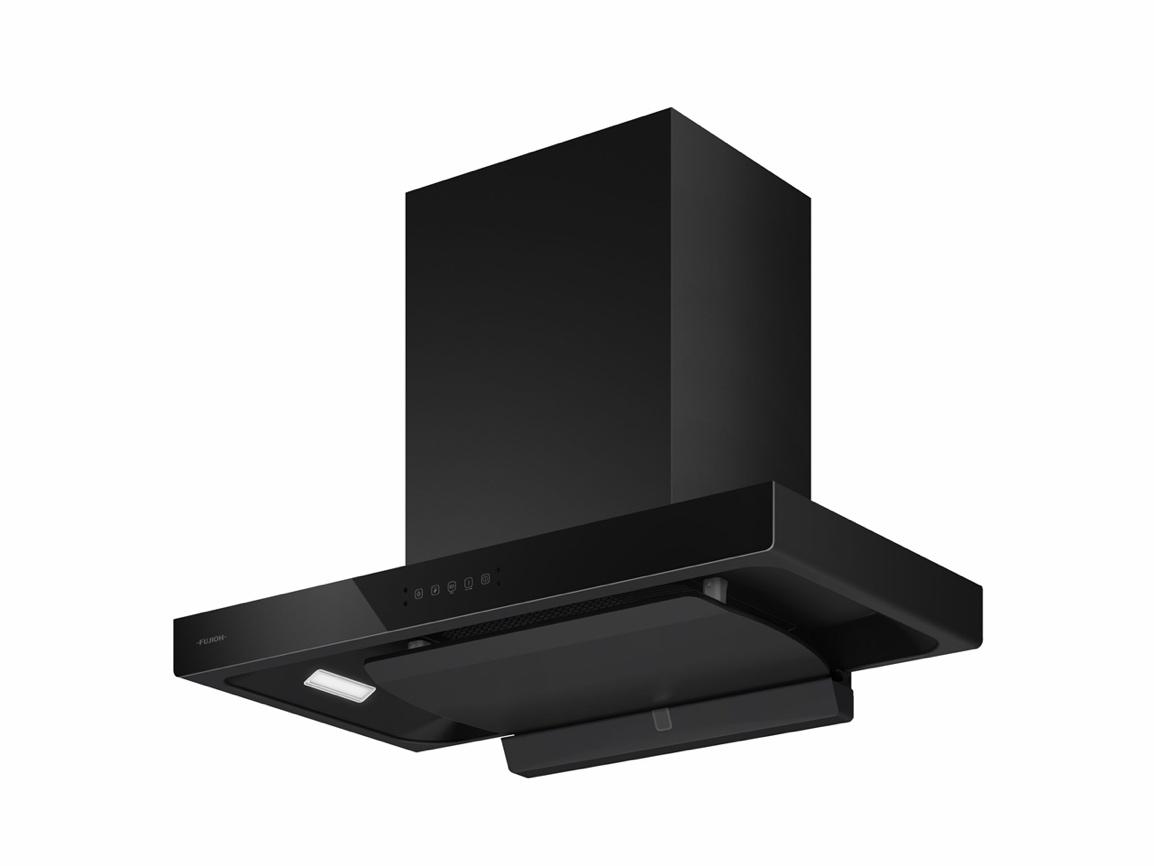 Featured product: FUJIOH Chimney Cooker Hood with Gesture Control FR-LT2990
Having a cooker hood in your kitchen helps to remove smoke, grease, and odour, giving you clean air with better ventilation. However, there are times when the cooker hood can malfunction in several ways:
Poor Air Extraction
If you notice that your cooker hood isn't effectively removing smoke, steam, and cooking odours from your kitchen, it may be due to poor air extraction or no suction. This can be caused by clogged or dirty filters, a blocked exhaust vent, or a faulty motor.
To resolve this issue, you may need to clean or replace the filters, remove any obstructions from the exhaust vent, or have a technician replace the motor. Avoid replacing the motor by yourself, as this may void the warranty that comes with your cooker hood.
Strange or Loud Noises
If your cooker hood is making unusual noises, such as grinding, rattling, or humming, it could be a sign of a loose or damaged part. This could be a loose fan blade, a damaged motor, or a problem with the bearings. It could also be that the filter is clogged.
Depending on the cause, you may need to check if there's anything restricting the airflow or if it is installed properly. You may also need to clean the filter and tighten or replace the affected part to resolve this issue.
Lighting Unable to Turn On
If the light on your cooker hood doesn't turn on, it may be due to damage or loose connections on the control panel. You can inspect the wiring for any loose or disconnected wires and securely reconnect them if possible.
However, if the problem persists, it could be the faulty light or another underlying reason. In such cases, it's recommended to have it double-checked by a technician. Be sure to check the product manual to find out if there are any other ways to secure lighting on your cooker hood.
Common Gas Hob Issues and Their Solutions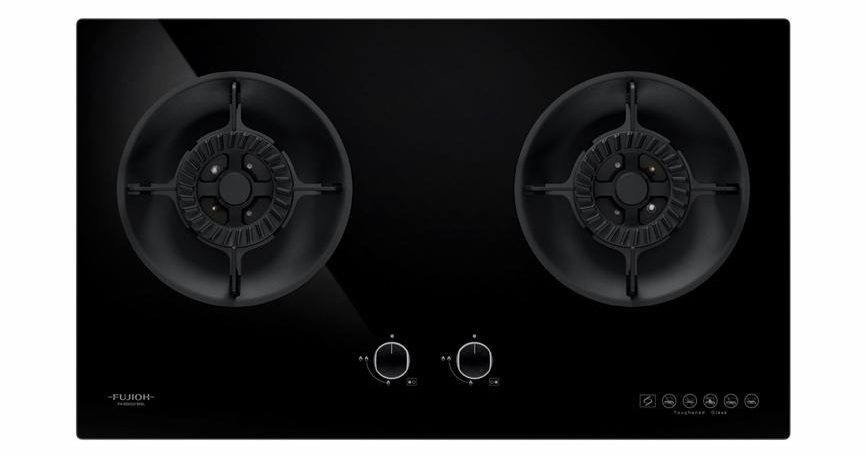 Featured product: FUJIOH Gas Hob with Sectional Flame Control FH-GS6520
Gas hobs have long been the primary choice for many households in Malaysia due to their straightforward operation. The gas flows through the supply pipe to the burner, where a spark ignites the flame that heats up the pan. But, there are instances when a gas hob can malfunction, causing:
Erratic Flames
If the flames on your gas hob burners appear erratic or uneven in size, it may indicate potential issues such as a clogged or dirty burner, a faulty regulator, or a misaligned burner cap. Make sure your gas hob is completely turned off before attempting to rectify any of the issues.
When cleaning your gas hob, it is important to use cleaning products that are specifically designed for this purpose. A toothbrush and soapy water can be effective for cleaning burner cups and rings. Additionally, you can test the flames on other burners to check the regulator's functionality.
Gas Smell
Having a gas hob should not result in the presence of gas odour during cooking. However, if you notice a stronger-than-usual gas smell upon switching on the hob, it could indicate a potential gas leak.
In such situations, it is crucial to promptly turn off the gas supply, open all windows and doors to ventilate the area, and avoid using matches or lighters. We recommend you contact a professional immediately to inspect and resolve the issue.
Hob Won't Light Up
If the burners on your gas hob won't light up, it could be due to a variety of reasons. The most common causes are usually clogged burners or faulty ignition switches. A defective spark module can also prevent the hob from lighting up.
You can clean the burner with a toothbrush and soapy water or try lighting the burner with a match to see if the ignition switch is the problem. If it's the spark module, you can try listening if there is a click sound when turning the knob.
In any case, if you're uncomfortable troubleshooting or fixing the issues above on your own, we recommend contacting a professional for assistance. This will help to minimise damage to your cooker hood and gas hob.
Looking for a matching cooker hood and gas hob? Visit FUJIOH Malaysia today!
Producing over 900,000 units of cooker hoods annually, FUJIOH holds the No. 1* household market share in Japan, despite being in the industry for 80 years. If you're looking for a cooker hood and hob, consider FUJIOH's range of kitchen appliances. For more information, contact us at FUJIOH Malaysia or email enquiry@fujioh.my.
*Fuji Industrial Group has the No. 1 household cooker hood market share in Japan. (April 2021 research by Tokyo Shoko Research, including ODM products)
* FUJIOH is a corporate brand of Fuji Industrial Group.