45L Built-in Combi Steam Oven With Bake Function
FV-ML71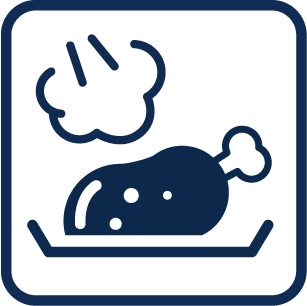 Steam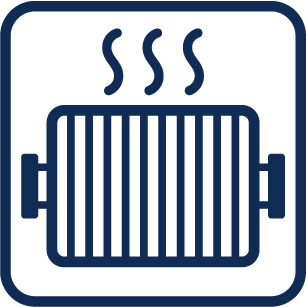 Grill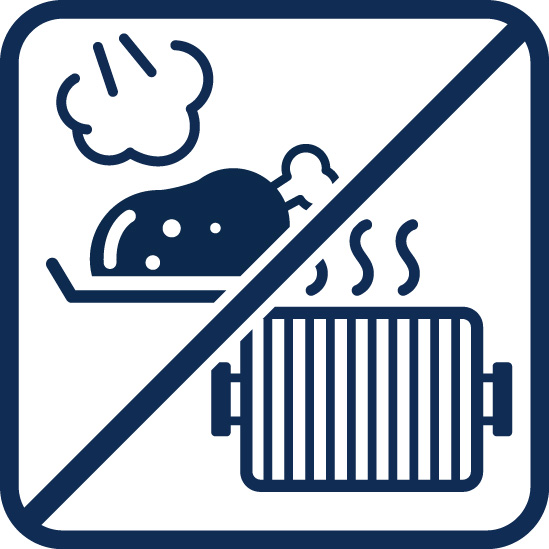 Combi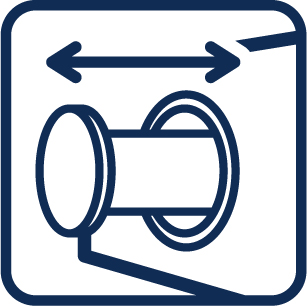 Built-in Water Tank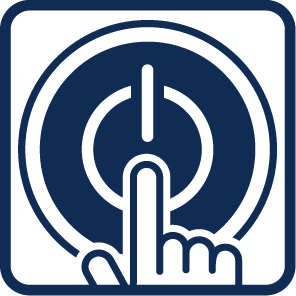 Touch Switch
Auto Cooking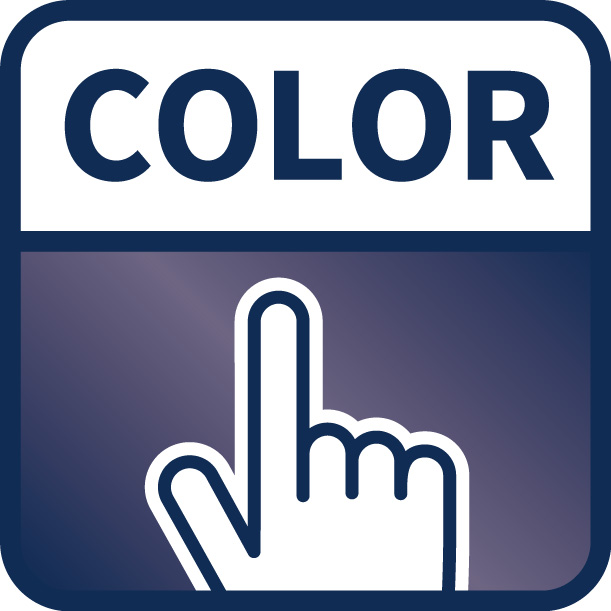 Color Display Touch Control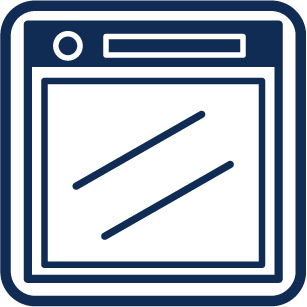 Full Glass Design
Triple Layered Glass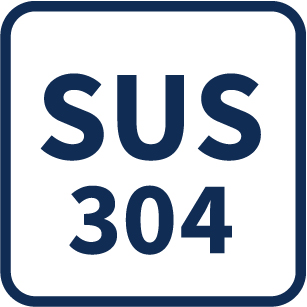 SUS304 Cavity
Safety Child Lock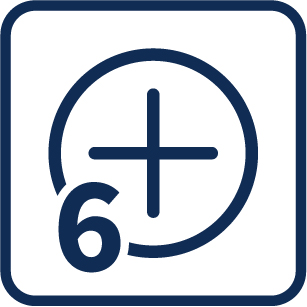 Accessories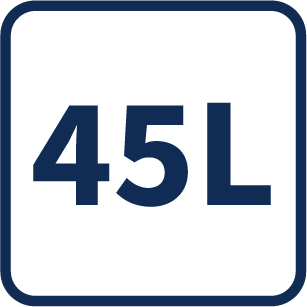 Cavity Capacity
Steam and Bake. Enjoy The Versatility In One.
Cook anything your heart desires, effortlessly. With the FV-ML71's large capacity, you could be the very best chef, right in your own home. It comes with steam and grill multifunction, making it easy to steam, bake, roast, grill and more.
Its black glass panel and handle with refined lines are part of its sleek finishing that blends in seamlessly with a variety of kitchen elements, bringing out the best in all kitchen features and designs. Sophisticated in design and strong in performance, it is the standout addition to any modern kitchen.
Warranty Coverage:
2-years general warranty.
Warranty Terms and Conditions apply.
//= tr_posts_field('warranty_fixed_top') ?> //= tr_posts_field('promotion_fixed_top') ?>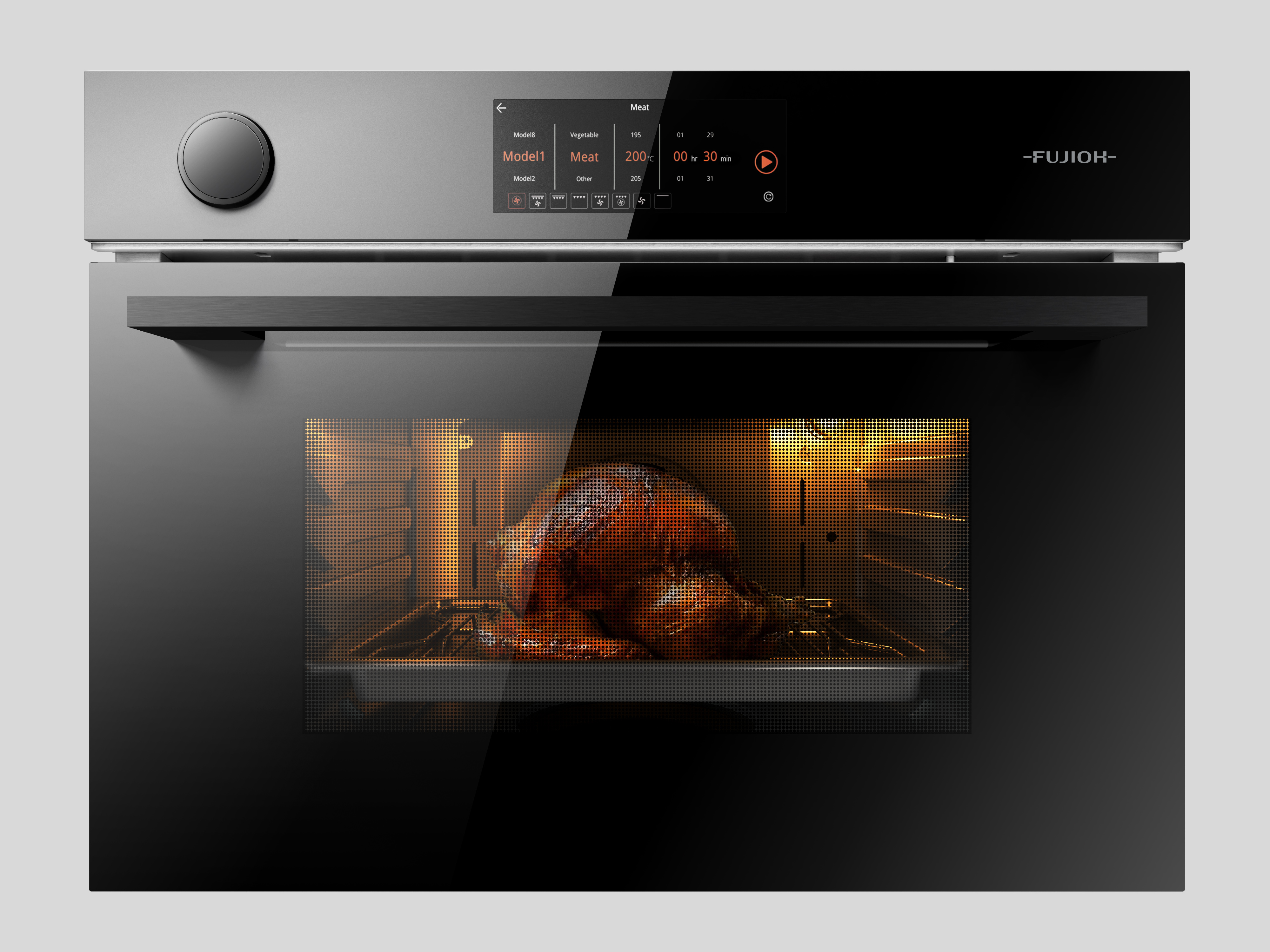 01/ Multifunctional Steam & Grill Functions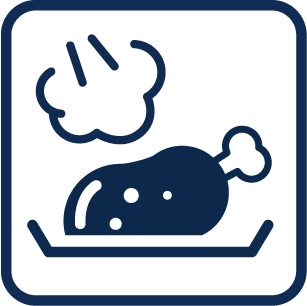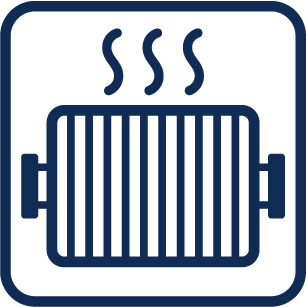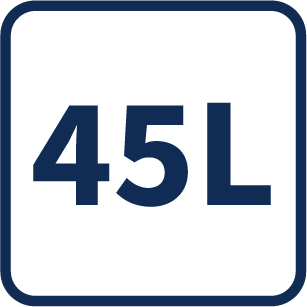 Get ready to let go of limitations in the kitchen. FV-ML71 with 45L capacity comes with steam and grill functions. This all-in-one machine provides versatile cooking methods to enable mastery of various dishes.
02/ Smart & Quick Auto Cook Menus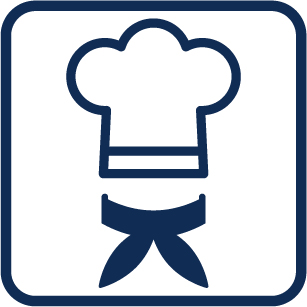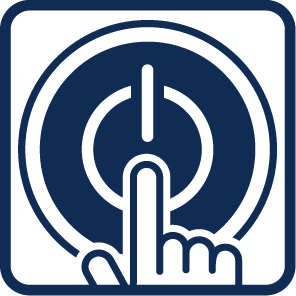 One touch, one oven, endless smart possibilities. The FV-ML71 provides the convenience of 32 intelligent auto cook menus and 10 cooking functions in one quick touch to a touch control panel that comes with color display and clear icons. Combined, these elements contribute to easy, swift and intuitive operation.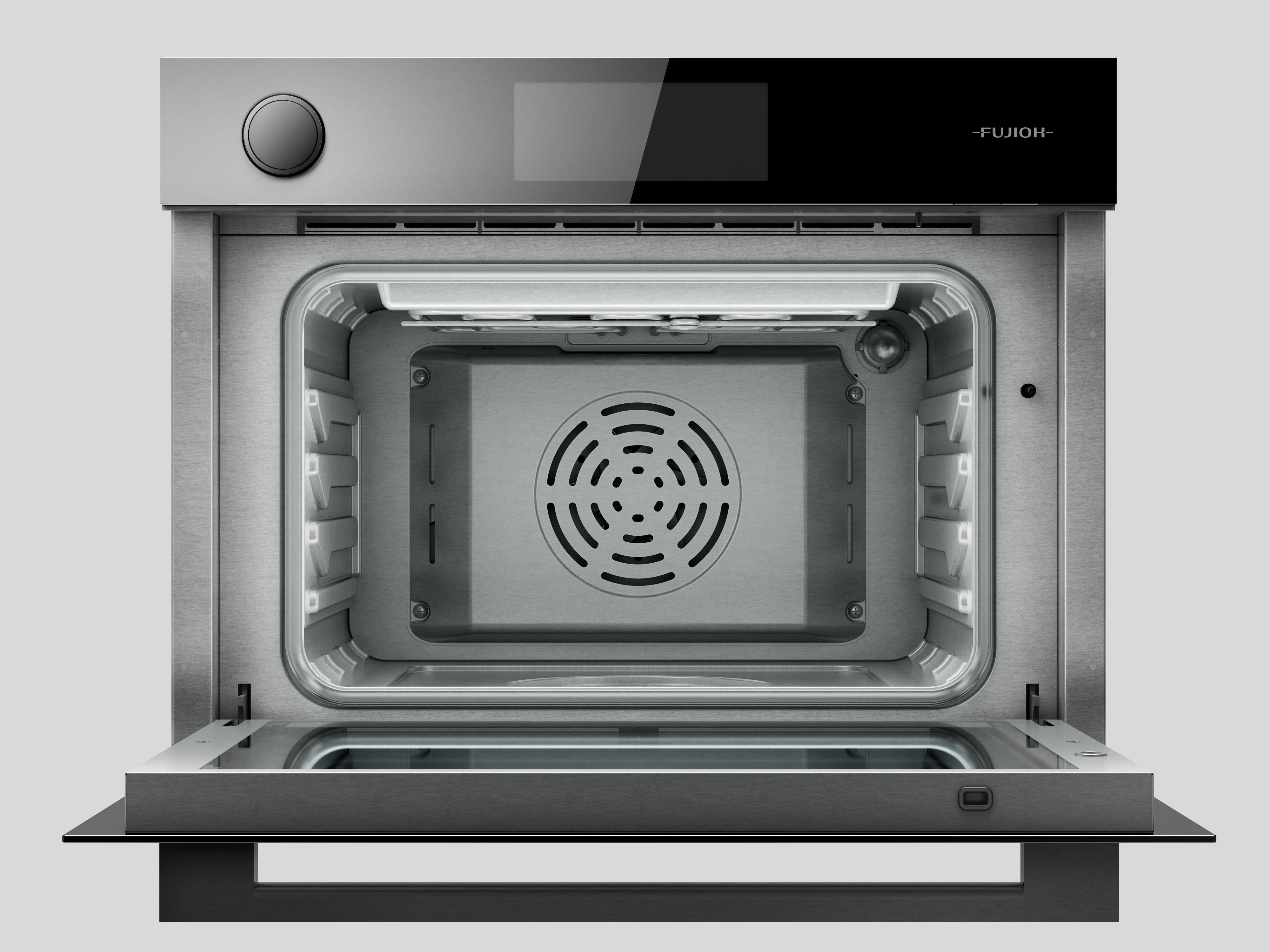 03/ Durable Stainless Steel Cavity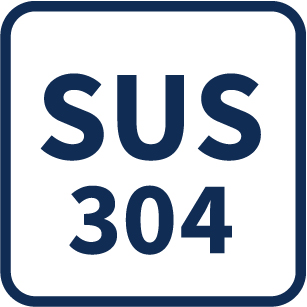 Not just easy to operate, but dependable and easy on the eyes too. The cavity of FV-ML71 is designed with highly durable stainless steel (SUS304), integrally molded and sealed with laser welding to provide a beautiful finishing. An ideal combination of form and function.
04/ Triple Layered Glass Door
Safety is paramount in the design of the FV-ML71 too. In addition to its child lock function, it has a three-layer glass structure which effectively separates high temperature steam from the oven door, keeping it below 50℃. The door can also be easily removed, making maintenance hassle-free and user-friendly.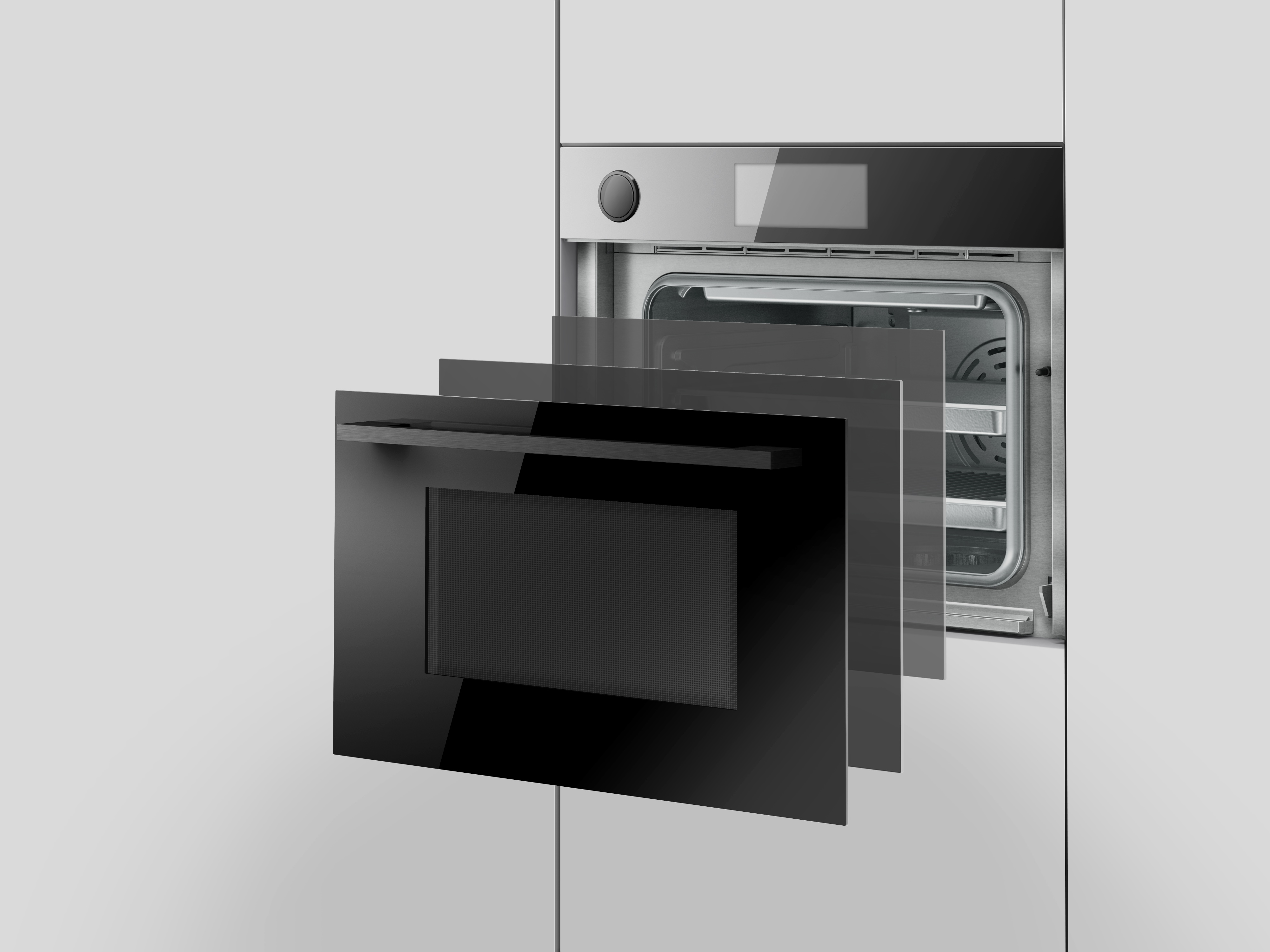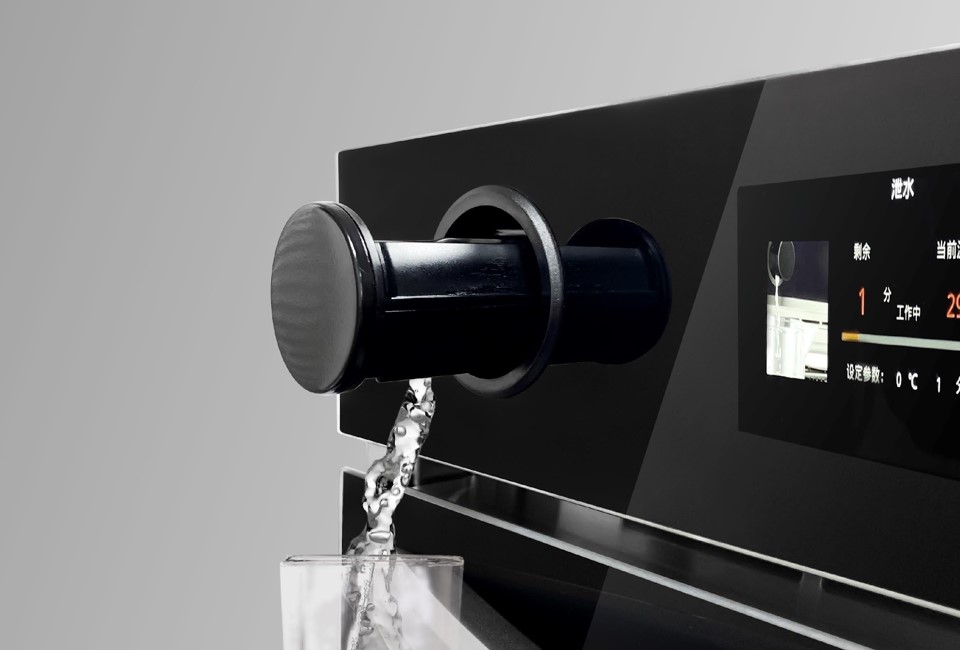 05/ Easy Water Withdrawal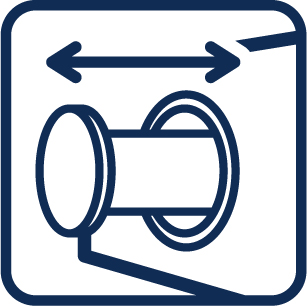 Created with convenience in mind, the FV-ML71 has a 1.2L water tank capacity for bigger cooking volume. Simply press once to release the water tank, followed by a click on the menu screen to discharge the balance of water, reducing spillage and mess.
Type

Built-in Combi Steam Oven

Gross Dimensions [mm]

W597 x D480 x H454

Cut-out Dimension [mm]

W560 x D550 x H450

Weight [kg]

28

Voltage [V/Hz]

220-240/50-60

Rated Power Consumption [W]

2200

Temperature Range

35-250°C

No. of Layers of Glass Door

3

Display

TFT Colour Display

Switch

Touch Control

Cavity

Stainless Steel SUS304

No. Of Rack Position

3

Function

10


Fan Forced Heating/ Full Grill + Fan/ Full Grill/ Half Grill/ Half Grill + Fan/ Half Grill + Fan Forced Heating/ Defrost/ Top Heat/ Steam + Fan Forced Heating/ Steam + Full Grill + Fan


Cavity Capacity [L]

45

Child Safety Lock

Yes

Accessories

Wire Rack / 2 Trays / 6 Baking Accessories Set/ Water Jug/ Sponge

Auto Menu

32

Ampere Required[A]

13

Power [W] Steam

1500

Power [W] Grill

1200

Colour

Black

Main Body Material

Stainless Steel SUS304

Front Panel Material

Toughened Glass

Water Tank Supply

Built-in Push Lock Type

Water Tank Capacity [ml]

1200
Accessories
Wire Rack
Tray x 2
Baking Accessories Set
Water Jug
Sponge
CHECK FOR ACCESSORIES AVAILABILITY