Domino Induction Hob with 2 Zones
FH-ID5125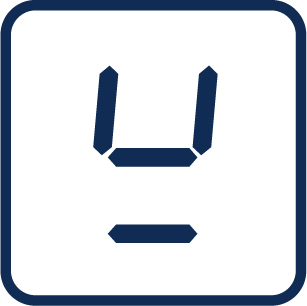 Pan Sensor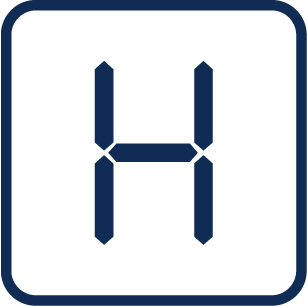 Residual Heat Indicator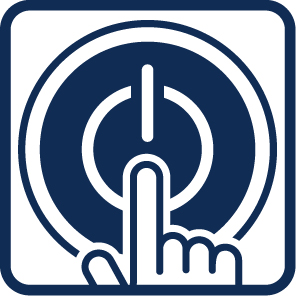 Touch Switch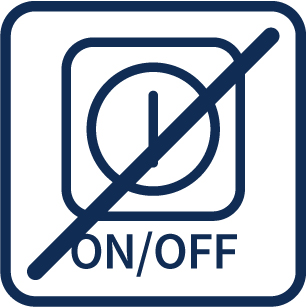 Auto Switch Off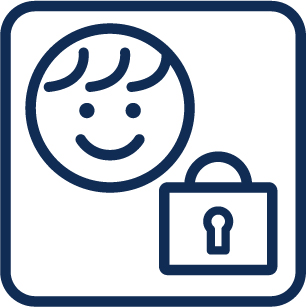 Child Safety Lock
Timer
Harmony between aesthetics and function
Make your cooker hob part of your kitchen aesthetics–functional when you need it, and simply an extension of the counter top when you don't.
Our state-of-the-art ceramic induction hobs are exceptionally durable and feature quality glass by SCHOTT. The smooth surface makes cleaning up a breeze, and safety features ensure you know when the surface is hot. We think you'll love the bevelled edges we added for the ultimate statement of style.
Surface Type: SCHOTT CERAN®
Country of Origin: Made in China
Warranty Coverage: 
1-year warranty for parts
Warranty Terms and Conditions apply
Promotions Applicable:

01/ SCHOTT CERAN ® Ceramic Glass
SCHOTT CERAN® is easy to maintain. Major and minor incidents while cooking can be cleaned up immediately. And an induction range will make life even easier for you. The heat is only generated at the bottom of the pot; therefore you'll never see the severe burn-ins that occur on conventional stoves.
The bevelled edge is an additional process on the edge for decoration. The bevelled edge design is the ultimate statement of style that brings out the beauty of your ceramic induction hob.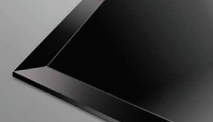 | | |
| --- | --- |
| Boost | No |
| Touch Control | Yes |
| Timer | 99 min |
| Power Setting | 9 step |
| Child Safety Lock | Yes |
| Residual Heat Indicator | Yes |
| Auto Switch Off | Yes |
| Pan Sensor | Yes |
| Schott Glass | Yes |
| Type | IH Horizontal 2 zones |
| Material | SCHOTT CERAN® |
| Colour | Black |
| Dimensions [mm] | W288 x D520 x H60 |
| Cut Size [mm] | W268 x D500 |
| Weight [kg] | 5.2 |
| Voltage [V/Hz] | 220-240/50-60 |
| Power [kW] | 1.5 + 2.0 = 3.5 |
| Ampere required (Based on 230V) | 15 |
| Zone Size [mm] | Front 150 / Back 180 |
| Installation Method | Built-in |