900mm Chimney Cooker Hood
FR-ST2190 V
Promotions Applicable: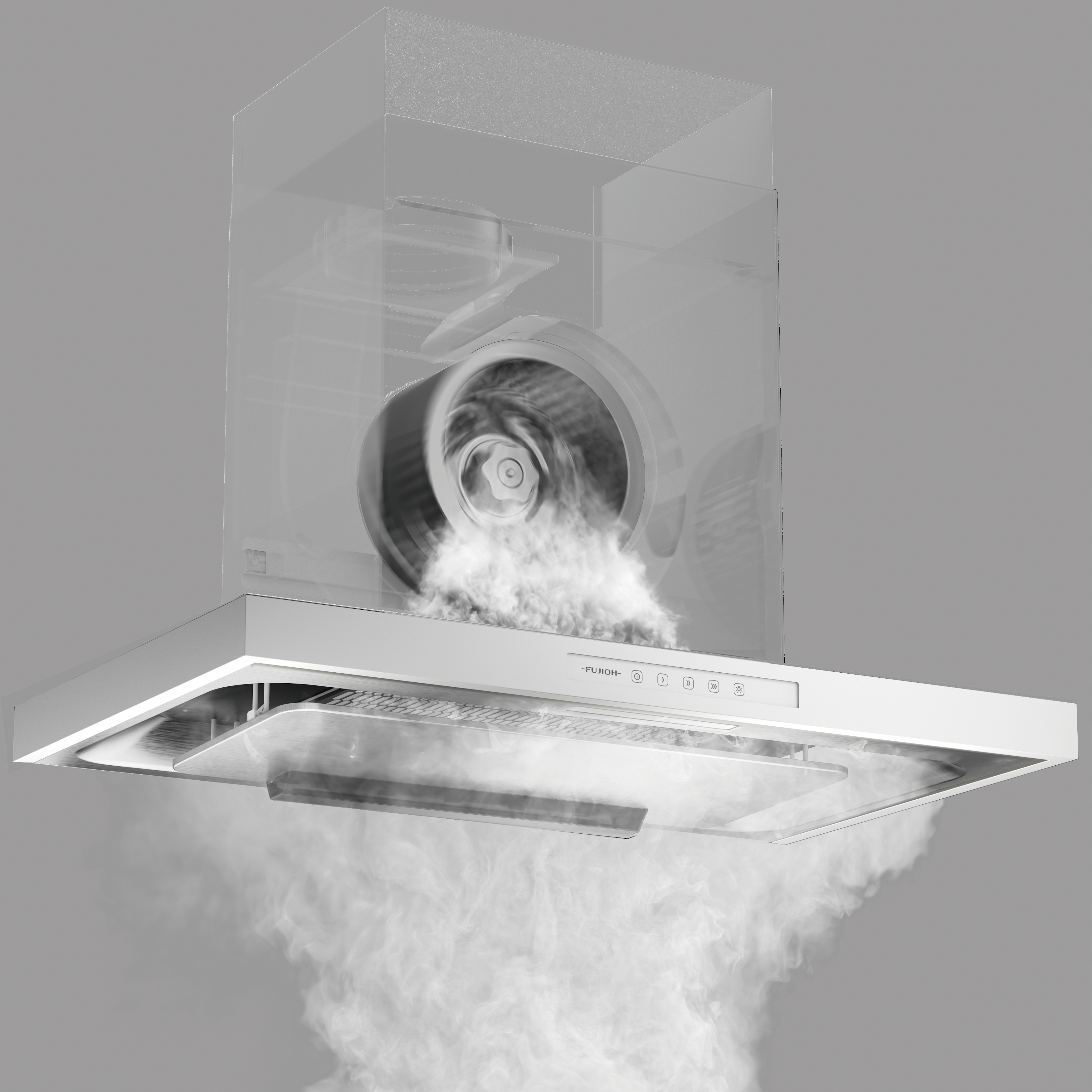 High Air Flow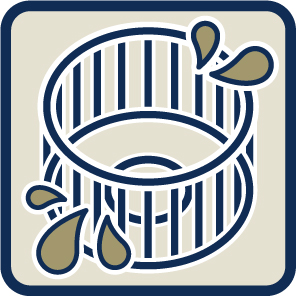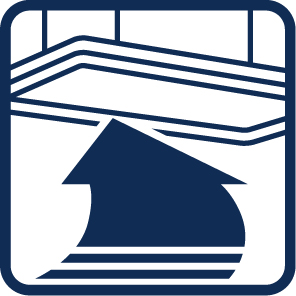 Enhanced high airflow and fume suction with new fan blower. 3 speed levels and boost mode.
Auto Fan Clean

Fan automatically switches to boost operation on the last 5 seconds of timer function and blow off oil stains by centrifugal force.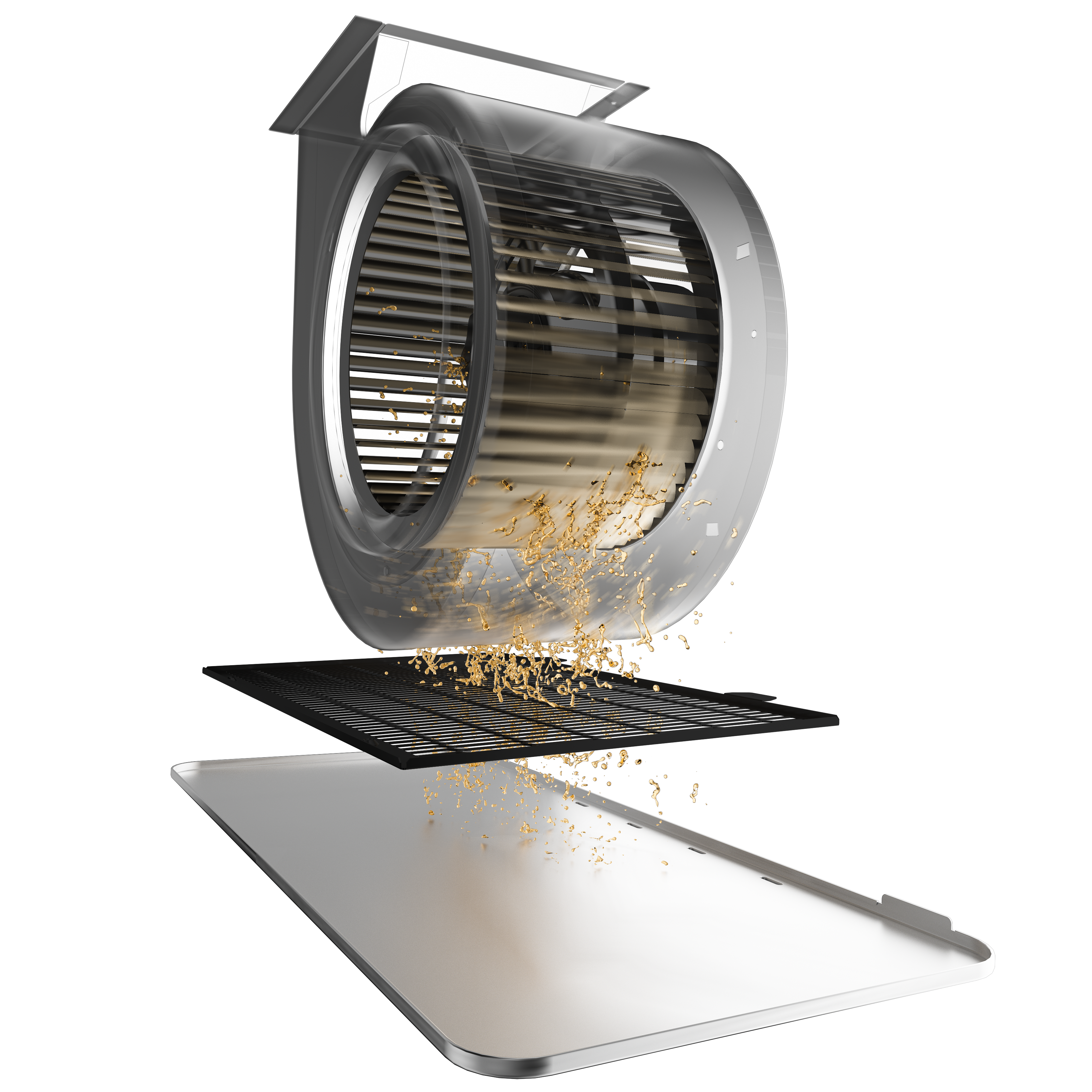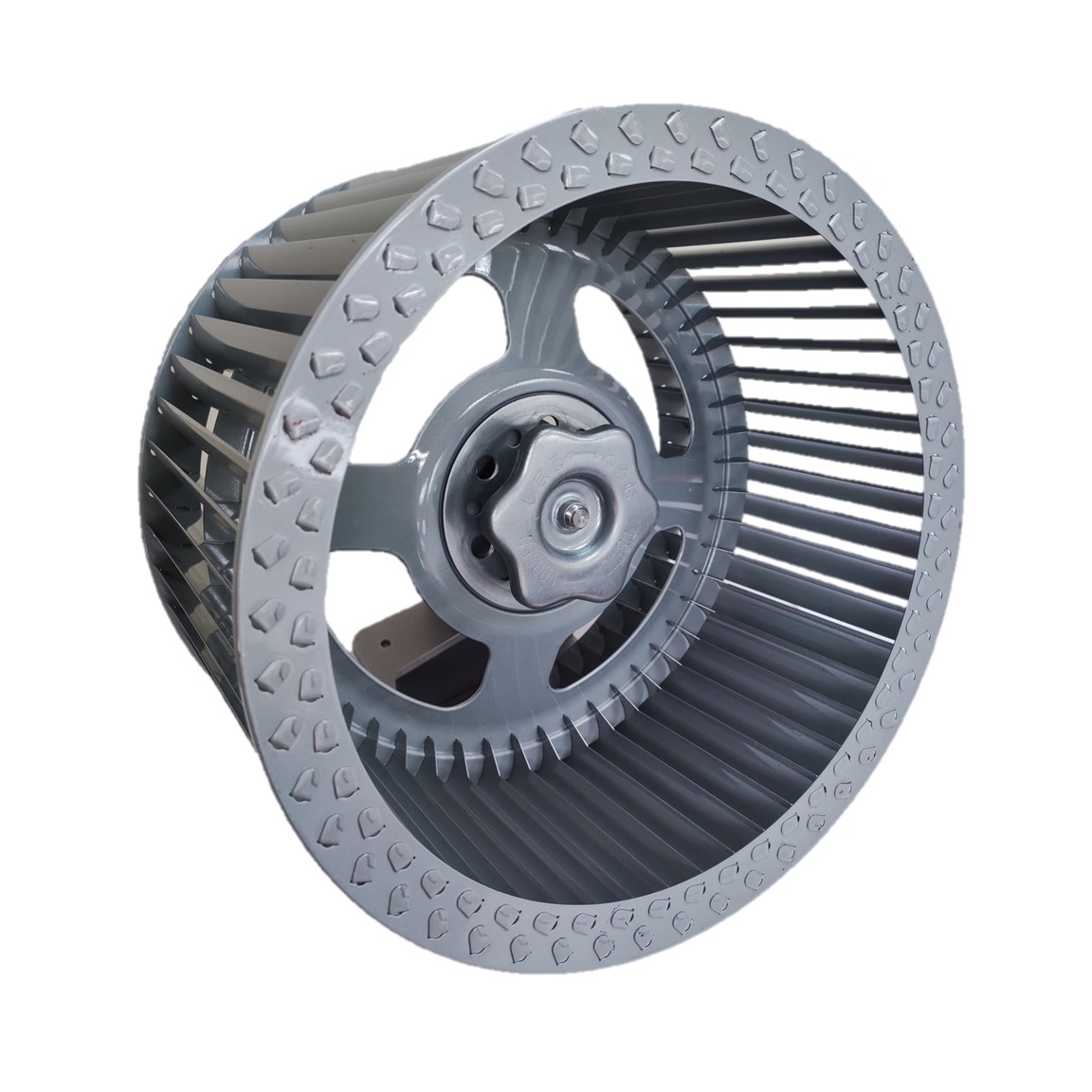 Fan Durability & Cleanliness
Super Kirei Coating eliminates the accumulation of oil and stain build-up on the fan surface, maintaining the fan clean for longer time.
Easy Cleaning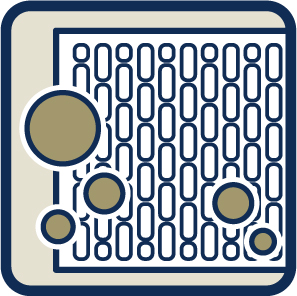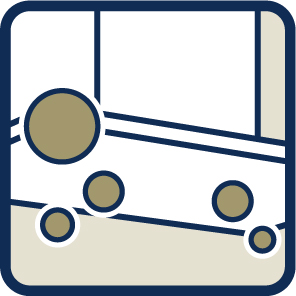 Fan guard and external body coated with Oil Repellent Coating can be easily wiped off.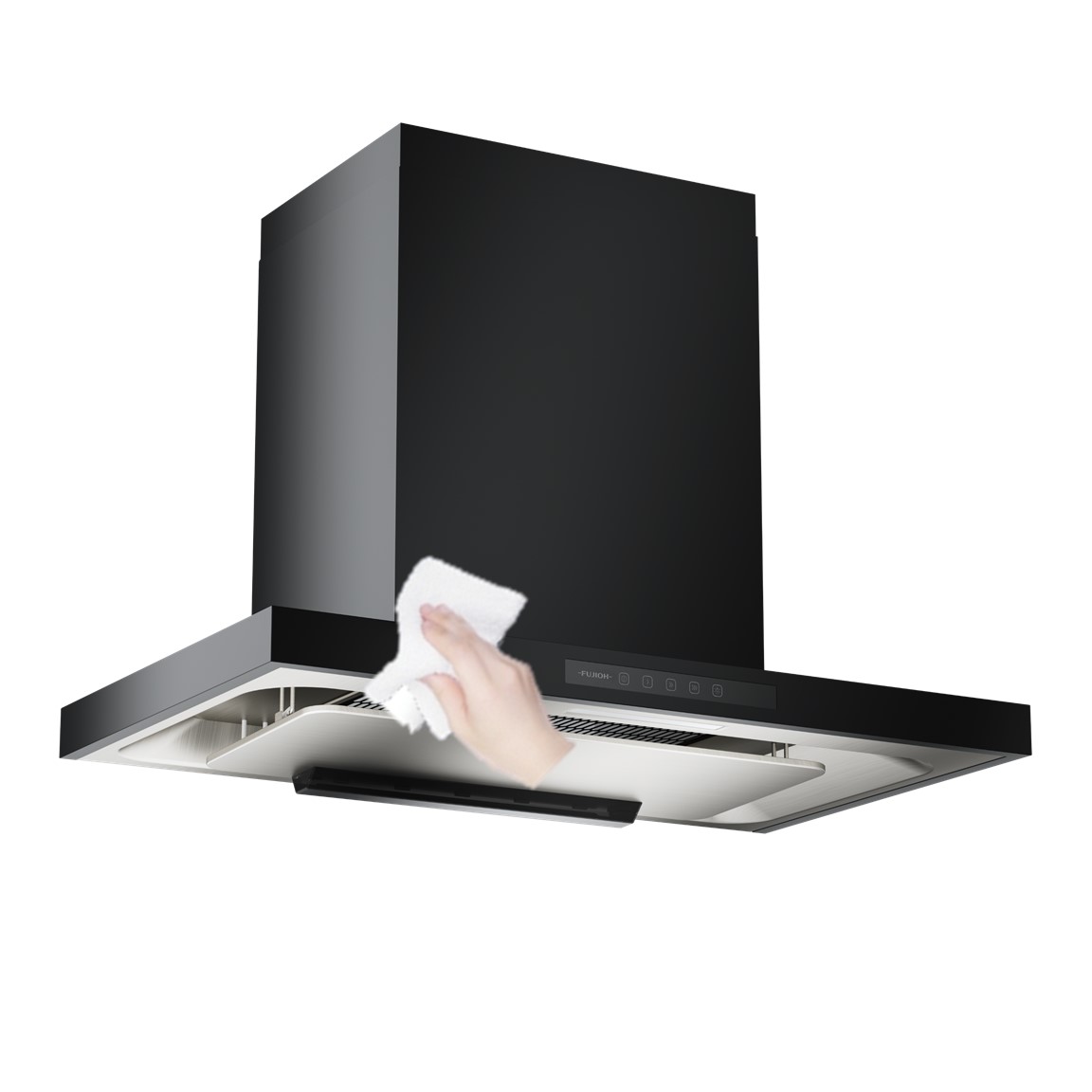 Models

FR-ST2190V

Type

Ventilation

Material

(Body) Galvanized Steel

Dimensions [mm]

W895 x D525 x H650~1000

Weight [kg]

31

Power Consumption [W]

(220/240V)

High 260/280; Boost 295/350

Voltage [V/Hz]

220-240/50

Duct Diameter [mm]

180

Sound Level [dB]

(220/240V)

High 52/53 ; Boost 55/56

Oil Capturing Ratio [%]

84

Switch

Touch Switch

Speed

4 Speeds (Low, Medium, High & Boost)

Hood Body

Oil Repellent Coating

Fan

Super Kirei Coating

Rectifier Panel

SUS304 Stainless Steel

Fan Guard

Oil Repellent Coating

Motor

AC Motor

Lighting

LED 3.5W x 1
Accessories
Super Kirei Fan
Oil Repellant Fan Guard
Rectifier Panel
Oil Tray
CHECK FOR ACCESSORIES AVAILABILITY